Lamb of God's Mark Morton Shares His Thoughts About New Drummer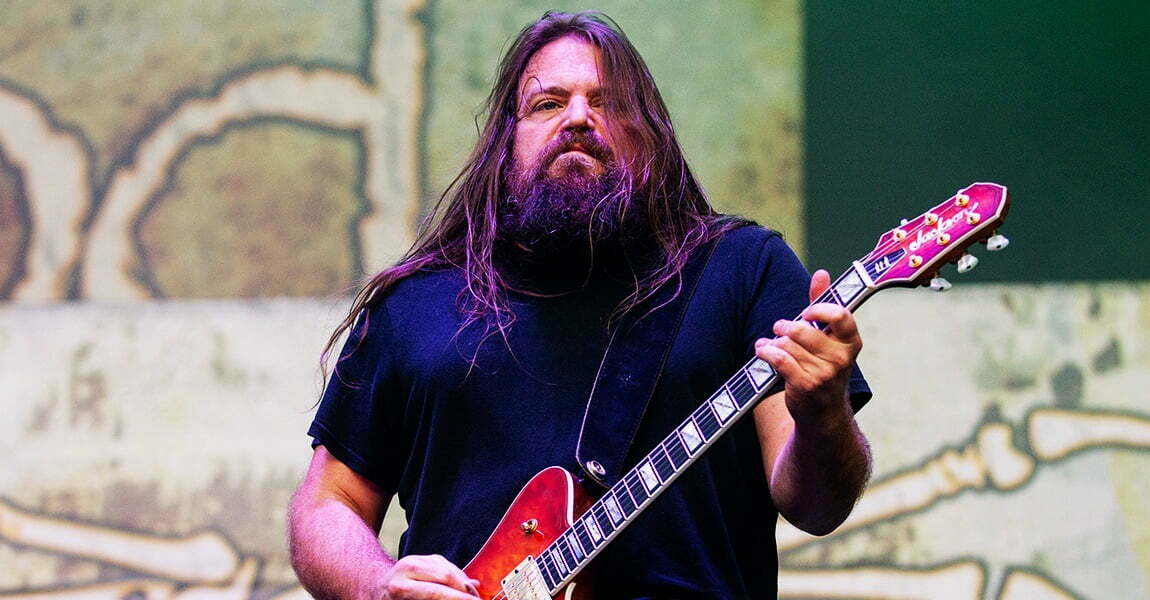 In a new interview with Guitar.com, Mark Morton, who rocking it with American heavy metal band Lamb of God, has talked about the band's new drummer Art Cruz and shares his thoughts about him.
Mark said that Art Cruz has been playing with them for almost two years, but their first single Checkmate, which was released on February 5 via Epic Records, is his first release with Lamb of God.
He continued: "When Art learned to play drums growing up, Lamb of God was one of his favorite bands, he's a fair amount younger than the rest of us.
"Stylistically he was very much a good fit because he's familiar with the signature Lamb of God drum sound."
Mark also mentioned Art Cruz's effect on the band.
"But he also brings some new technical ability to the table, and just a new energy, I think, among the band members. It's a very updated version of Lamb of God without sounding reworked."
Also, with the release of the new single Checkmate on February 5, Lamb of God announced their self-titled album in five years and stated that the new album will be out on May 8 via Epic Records.
The world-famous heavy metal band's guitarist Mark Morton talked about the single after the release announcement and said, "Checkmate brings together all the components of the Lamb of God sound that we've been developing over the last two decades, but with the ambition and ferocity that comes with the start of a new chapter for our band. Re-energized and reignited, this is Lamb of God 2020. We've never been more excited."