Nita Strauss Announces Body Shred 2: "Win a Signed Ibanez JIVA"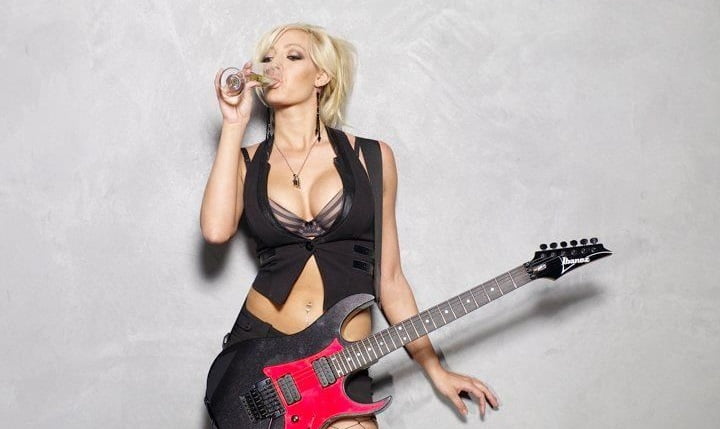 American rocker Nita Strauss, who was the first female signature artist of the Ibanez guitars, has excited to announce through her social media account that the Body Shred is back. She said that they can work together to be healthy and fit and have some good prizes, including a signed Ibanez JIVA. She also explained why she created the Body Shred.
READ: METALLICA'S LARS ULRICH BEYOND GRATEFUL AND APPRECIATIVE
Here's the announcement:
"BODY. SHRED. IS. BACK!!!!

Happy New Year guys!!! I'm extremely proud and excited to announce that signups for Body Shred 2 are officially open NOW!!!

When I first started working out it was so intimidating trying to find fitness instagram accounts and websites to learn from. I felt like the only thing I had in common with that world was the desire to get in better shape. That's why I created Body Shred, a challenge for OUR community, the music scene. A place where like minded people can work together toward a common goal of getting healthier and fitter, and win some pretty cool prizes, including a signed Ibanez JIVA for the winner!"
Here's the post:
Click here for more details and the full list of prizes.