Metallica's Lars Ulrich Beyond Grateful and Appreciative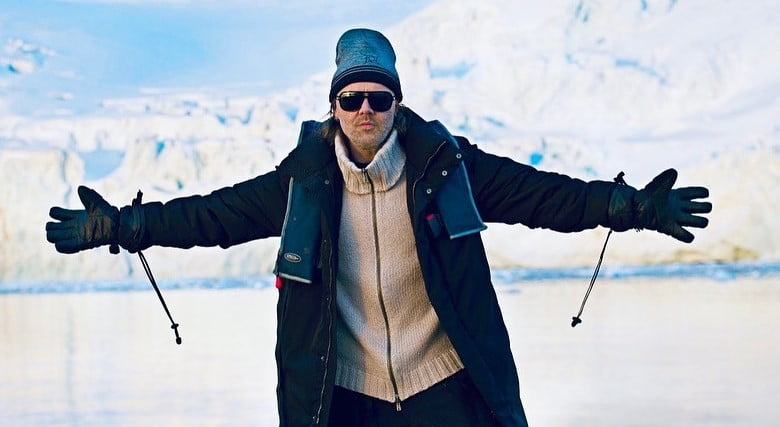 The heavy metal band Metallica, who has been one of the most successful bands in the music world since the day it was founded, drummer and co-founder Lars Ulrich is farewelled to 2019 by sharing a special photo with fans through his social media account. He expressed his gratitude to the fans all over the world for everything.
You can read that message below.
"Thank you!
Thank you!
Thank you!
Thank you to all of you for the most incredible 2019.
Who would've ever thought that these crazy cool adventures, experiences and ways of connecting to other human beings could still be happening at this insane level 38 years into the journey.
I'm beyond grateful and appreciative.
Much love to you all!"
Here's the post he shared: