Motley Crue Manager Reveals The Truth Behind The Reunion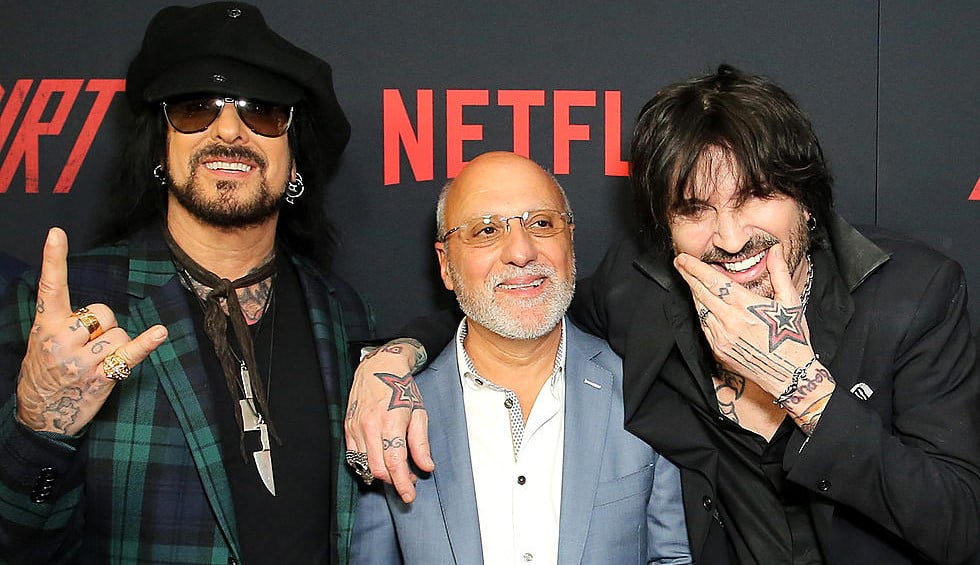 In a recent conversation with Forbes, Allen Kovac, the long-time manager of the American heavy metal band Motley Crue, has just spoken about the band's reunion and stated that American biographical comedy-drama film The Dirt's success renewed interest in the band and compelled the band to destroy their contractual agreement.
"There's a demand that we could see from data and streaming, where the audience changed and the streaming went up 600% when the film was out and has stayed up 300%, and will stay there because their followers tripled. And that's what you're aiming for. You're aiming for followers. Not quick playlisting or radio airplay."
READ: DEF LEPPARD + MOTLEY CRUE ANNOUNCES 2020 STADIUM TOUR
Watch The Dirt official trailer below.