KISS's Gene Simmons Praises Lady Gaga: "She Is The Next Rock Star"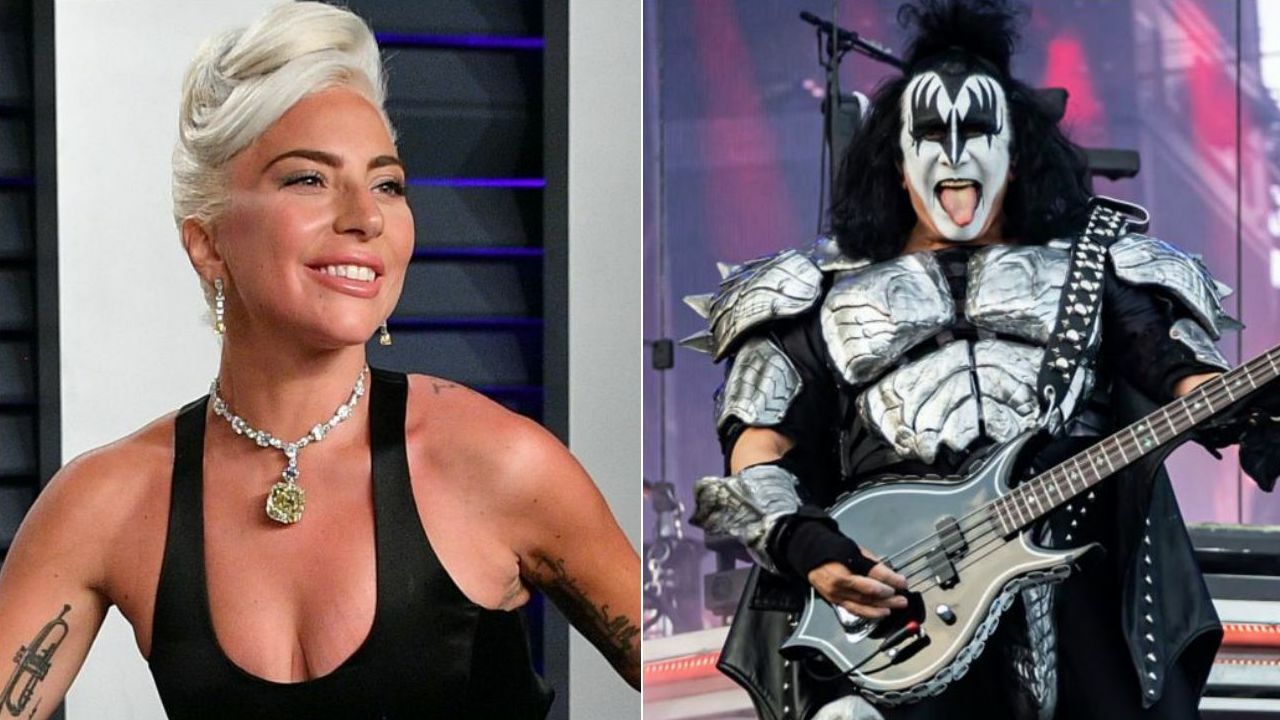 The American rock band KISS bassist/co-founder Gene Simmons has praised the 12-time Grammy Award-winning songwriter and singer, Lady Gaga, and recalled his reaction to her when he listened to her for the first time ever.
These days when rock music intertwined with rap, Gene Simmons has spoken out about Lady Gaga, the musician that rose to prominence with her debut album The Fame that released in 2008. As some of you know, Gaga has sold more than 124 million records as of 2014.
However, Gene Simmons made his comments while interviewing with US Weekly. In the conversation, Simmons has touched on Lady Gaga's voice and said that she got the depth to sing. The musician has also mentioned her legendary song, Shallow, the track that made her the first woman to win an Academy, Grammy, BAFTA, and Golden Globe Award in one year.
Commenting on Gaga, Gene said that he thought when he heard Lady Gaga for the first time ever that she would be the next rock star. He also revealed her singing style and said that she had the depth to sing.
"The new artists have that thing, uh, I think… when she first starts, I said Gaga is the next rock star," Simmons said (as transcribed by MetalCastle). "I'm not a fan of the disco boys on the poles and the sort of disco stuff of it. She's got the depth to sing with Tony Bennett which she did a chanteuse.
"She's got the depth – listen to her 'Shallow.' She also did Edith Piaf, the classic French actress.
"I want to see Gaga with a rock band in the back of her rocking out because she's got the goods."
Gene Simmons Mentions Amy Winehouse To Praise Lady Gaga
Continuing to talk about Lady Gaga, Gene Simmons has mentioned the legendary singer Amy Winehouse. He also touched on the singer and actress Selena Gomez, who rose to prominence with her role in Disney Channel, and said he loves her kind of stuff.
"I love all the Selena Gomez's and all that kind of stuff wouldn't be able to hold up a rock band," Simmons said. "Gaga's got the goods and her versatility – you know who else had – Amy Winehouse. Undeniable [musician].
"Blues, rock, singing with Tony Bennett… she did all of them. She just takes your breath away with those deep lyrics and all melodies."