Testament's Alex Skolnick Makes Respectful Comments For Billie Eilish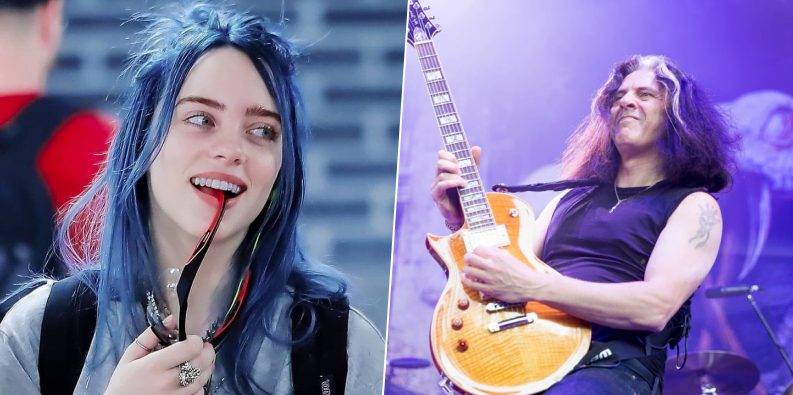 In a new conversation with Scars & Guitars Podcast, Alex Skolnick, the guitarist of the American thrash metal band Testament, has talked about the American alternative pop musician Billie Eilish and sent his respects to her.
When they talks about Billie Eilish, Alex commented:
"I got to be honest, she's singing for real, Some of her live television appearances have been really good – that live on the radio…
"And her brother is a really great musician. He plays keyboards, guitar… I respect what she's doing.
"I know it would probably be an odd fit, but she's one of the few I would probably say 'yes' to. There's plenty of who I would absolutely not work with."
https://player.whooshkaa.com/episode?id=567973