METALLICA's LARS ULRICH Names His Guitar Hero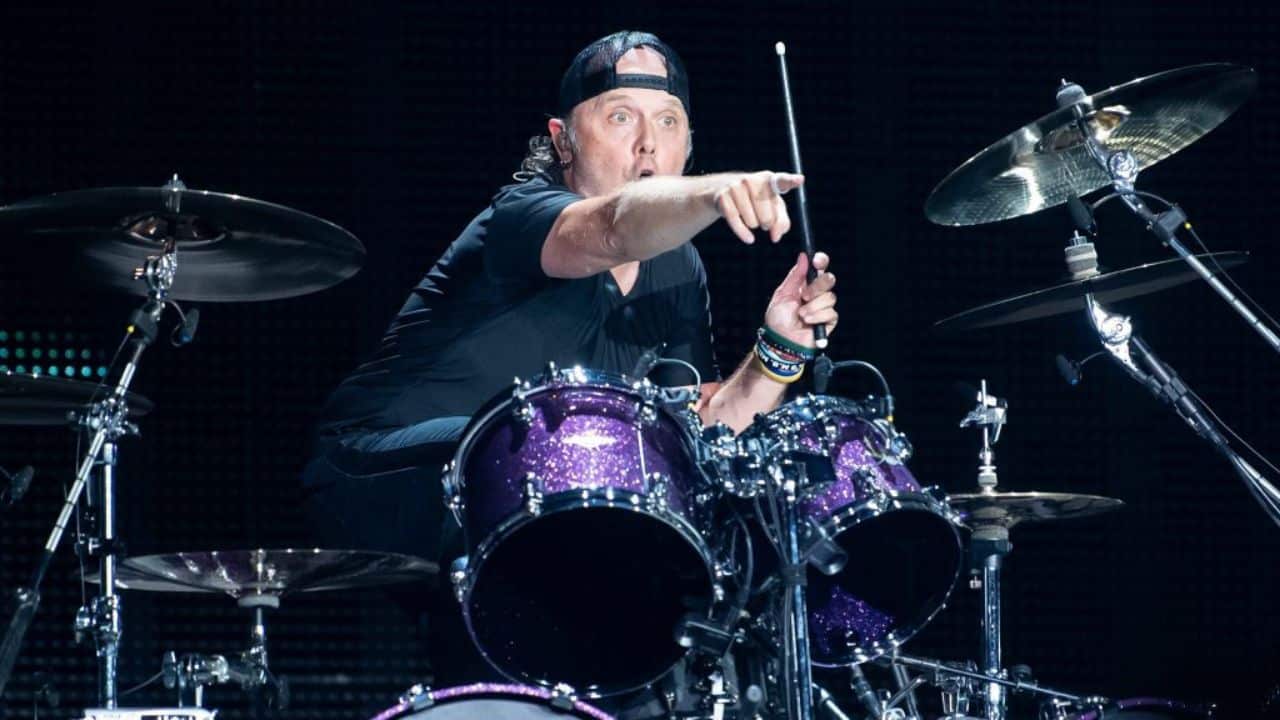 Although he is known as one of the greatest drummers of the rock 'n' roll community, Lars Ulrich from Metallica named his guitar hero and recalled the first concert he ever went.
Amid the ongoing coronavirus pandemic, the whole musicians turned into the online and began to make online interviews. Metallica drummer Lars Ulrich is one of those who sat down with Louder Sound.
During the conversation, the 56-year-old drummer was asked if he remembers the first concert he ever attended and asked to name his guitar hero. When Lars replied to the questions, he said that his guitar hero is Ritchie Blackmore from Deep Purple.
"Ritchie Blackmore," Lars Ulrich said. "The first concert I ever went to was Deep Purple. I was nine years old, and I still can close my eyes and see him taking the black-and-white Stratocaster and playing it with his foot or grinding it against the PA speakers.
Lars Ulrich concluded and said he was the best of that era: "That left an impression on me. I think he was the best guitar player of that generation and for me the epitome of the guitar hero."
Lars Ulrich has also recently made his latest appearance on his official Instagram page and contacted fans to say that he is back to drums for their 2020 Happy Hands show.
Metallica's Helping Hands Concert and Auction will be taking place at 5 PM ET on November 14, 2020. Tickets are still available on the band's website, and prices $15.