Nirvana Star Kurt Cobain's Rare Photo Revealed By Courtney Love Before His Death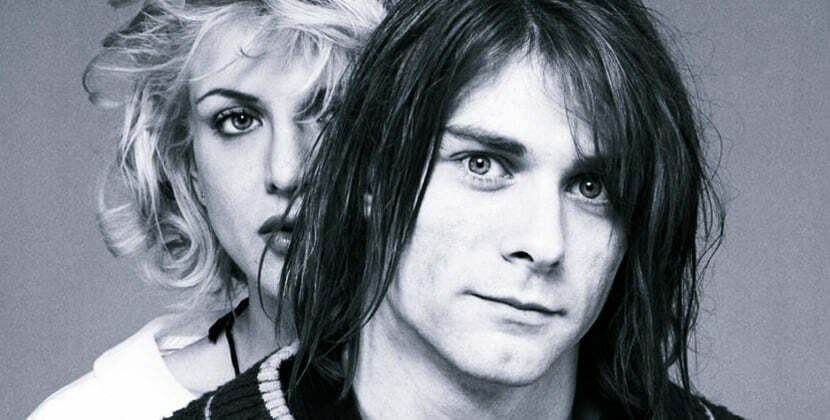 The world-famous alternative rock band Nirvana star Kurt Cobain's widow Courtney Love, who also known as the lead singer of the American alternative rock band Hole, has recently shared a collage through her social media account and showed Kurt Cobain's rare-known photo to fans.
In the photos she shared, she looked very young and beautiful. Also, on the second photo of the post, Kurt and Courtney were posing to the camera while smiling.
"Looked with my team through images of my life – for the NME awards. tragic, weird, beautiful, wild, amazing, crazy – none of it small, (until it got small.) Fuck small. What an honor to have worked with and loved some of the geniuses I have, and what an honor that they've worked with and loved me. #icon, yeah baby, I'll take it. It's cute," Courtney wrote as the description of the photo.
Also, it was recently claimed by the American forensic pathologist Dr. Cyril Wecht that the tragic death of the Kurt Cobain was not a suicide, it was a homicide. He said that he reviewed the autopsy reports, the police investigative reports, the photographs, the interviews with other people and background information of Kurt Cobain and his wife Courtney Love, and stated that he believes Kurt Cobain's death was not a suicide, it is homicide.
https://www.instagram.com/p/B8fT_iullS6/?utm_source=ig_web_copy_link