Fans Want New Album, Guns N' Roses Still Silent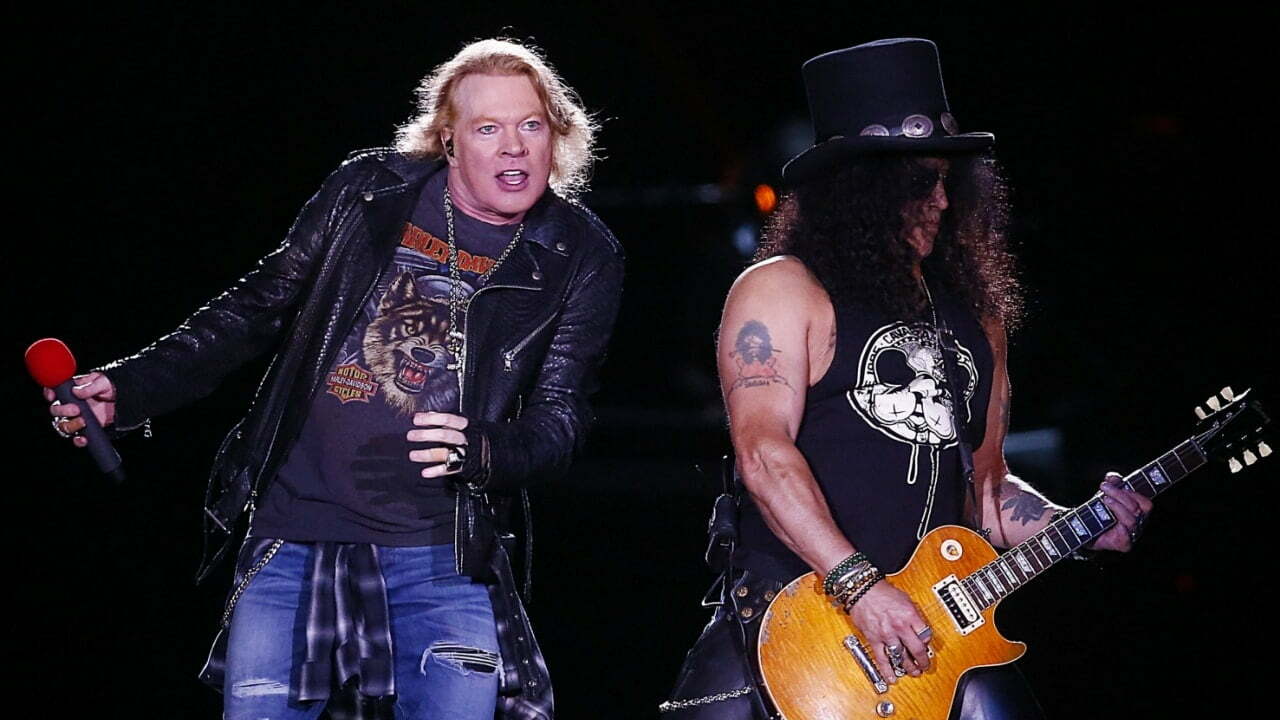 Will Guns N' Roses release a new album? When Guns N' Roses release a new album? Don't ask, no one knows…
Although fans want a new album from the rock giants, Guns N' Roses are still silent and don't talk about an album or something. When the 35-year band sends social media posts, people, who follow them on their social media, respond to their posts and express that they want a new album from them.
As many of you guys might remember, Guns N' Roses has six studio albums in total. They released its final studio album on November 23rd, 2008, and named it Chinese Democracy, which was released via Black Frog and Geffen Records. The band keeps its silence for 12 years and keeps exciting fans.
READ MORE: SLASH REMEMBERS GUNS N' ROSES' 2016 REUNION: "IT'S INEFFABLE"
Recently, when the band shared a new post through its official social media platforms, fans responded once again by touching the new album and asked that if they think on an album during these days.
In the social media photo, there was a photo of the band's guitarist Slash. They touched on the importance of the fans when they shared the photo and added that there is no fun without them.
"No fun without the fans," Guns N' Roses wrote in the caption.
READ MORE: GUNS N' ROSES' SLASH POSTS A HEARTWARMING PHOTO OF EDDIE VAN HALEN AND LEMMY
Under their social media post, fans asked where is the new album and tried to learn the band's future plans.
While an Axl Rose Fan Page writes, "Any chance of a streaming show like Metallica," another fan Nicolas wrote, "Release new music and fans will be happy." He also added a pouting face emoji at the end of his comment. In addition to them, Diego wrote, "No fun without a new fkin album."
Guns N' Roses' social media post can be seen below.