Nikki Sixx Offers An Update On New Mötley Crüe Album: "I Got One Done"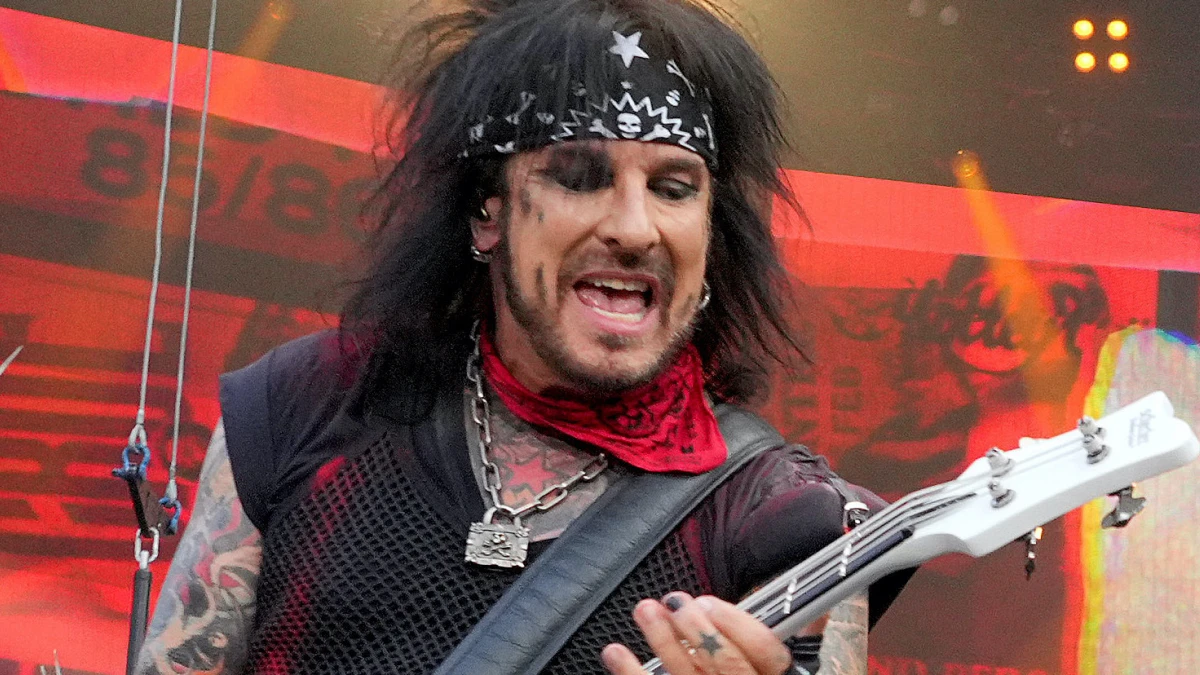 The bassist and songwriter Nikki Sixx has shared an update on the new Mötley Crüe album. The bassist stated that he had already written one song and showed off his belief that it would be the heaviest.
Mötley Crüe is a name that's synonymous with the 1980s rock 'n' roll scene. The band, which was formed in Los Angeles in 1981, quickly became one of the most influential and successful groups of the decade, selling millions of albums and touring the world to legions of devoted fans. The band released its debut album in 1981, named Too Fast for Love, which quickly gained a cult following. The band's major label debut, Shout at the Devil, followed in 1983 and was a commercial success, reaching number 17 on the Billboard 200 chart.
Over the next few years, Mötley Crüe released a string of hit albums, including Theatre of Pain, Girls, Girls, Girls, and Dr. Feelgood. The latter album was the band's biggest success, selling over six million copies in the US alone and spawning hit singles like Kickstart My Heart and Dr. Feelgood.
The band's live shows were equally legendary, with Mötley Crüe earning a reputation for over-the-top theatrics and wild antics on stage. After playing for more than three decades on live scenes, however, the band announced its disbandment in 2015 but reunited in 2018 before officially announcing its comeback with a Stadium Tour. They completed the Stadium Tour in late 2022 and announced another one with Def Leppard, parting ways with the guitarist Mick Mars, who was replaced by John 5.
Recently, Nikki Sixx shared a new update on Mötley Crüe's upcoming new album. On his Twitter, Sixx admitted the album would be the "heaviest stuff we've done in years." Through his Instagram, Sixx revealed the process of the new Mötley Crüe album. The bassist admitted the album made him feel personal.
"I'm sure you all know how important lyrics are to me," Sixx reveals. "This new set feels more personal since we haven't recorded anything new in a while."
He Says 'One Mötley Crüe Song' Has Already Been Written
Nikki Sixx then said he had already written one song, saying: "The studio is a highly creative space and with us recording I thought I'd try to get a creative head start on some of these for Vince [Neil, singer]. I got one done and gonna try to wrap up the next one and show it to the guys. Bob Rock is pushing us hard and bringing out the best in us."
Nikki Sixx Comments On Tommy Lee's Sound On New Mötley Crüe Album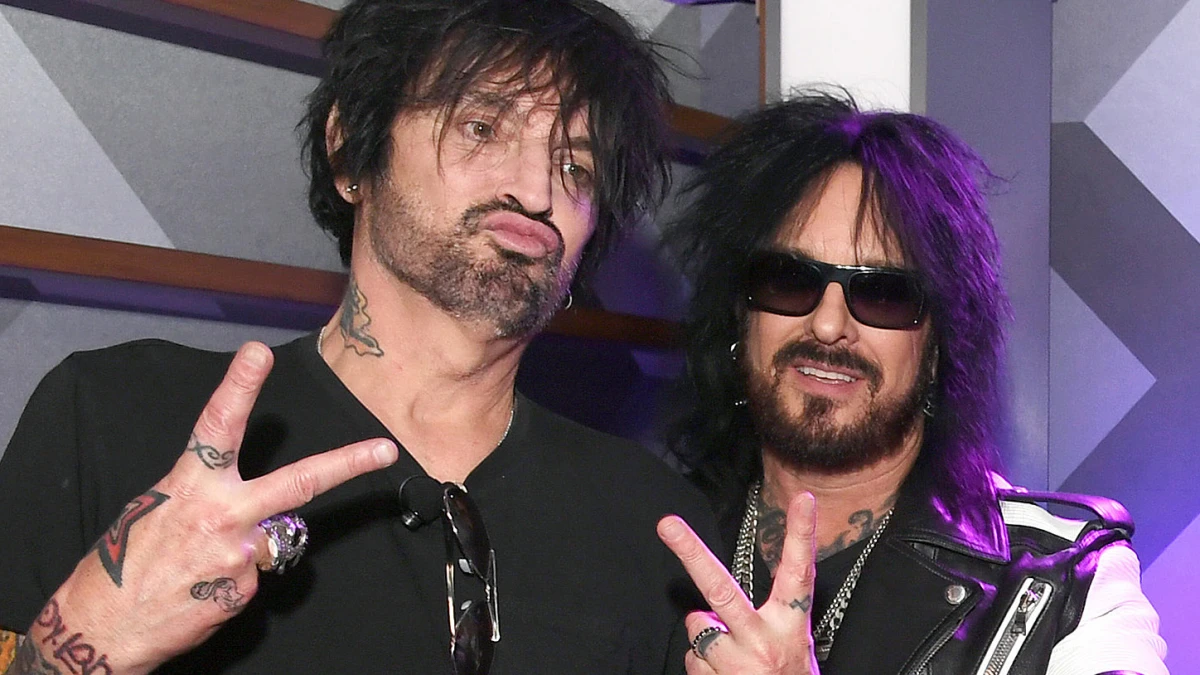 In the continuation, Sixx commented on Tommy Lee's drum sounds and described them as huge: "Tommy is playing his ass off. Jesus these drums sound huge. Probably lay down my final bass tracks in the next few days."
Sixx Adds John 5 Plays 'Fast'
When he talked about John 5 and his playing, Sixx wrote: "John is so fast I'm sure he will get all the songs done in just a few days. But then again Bob Rock loves those huge walls of guitars so it could take a moment."
The Bassist Talks About When Mötley Crüe Will Release The New Album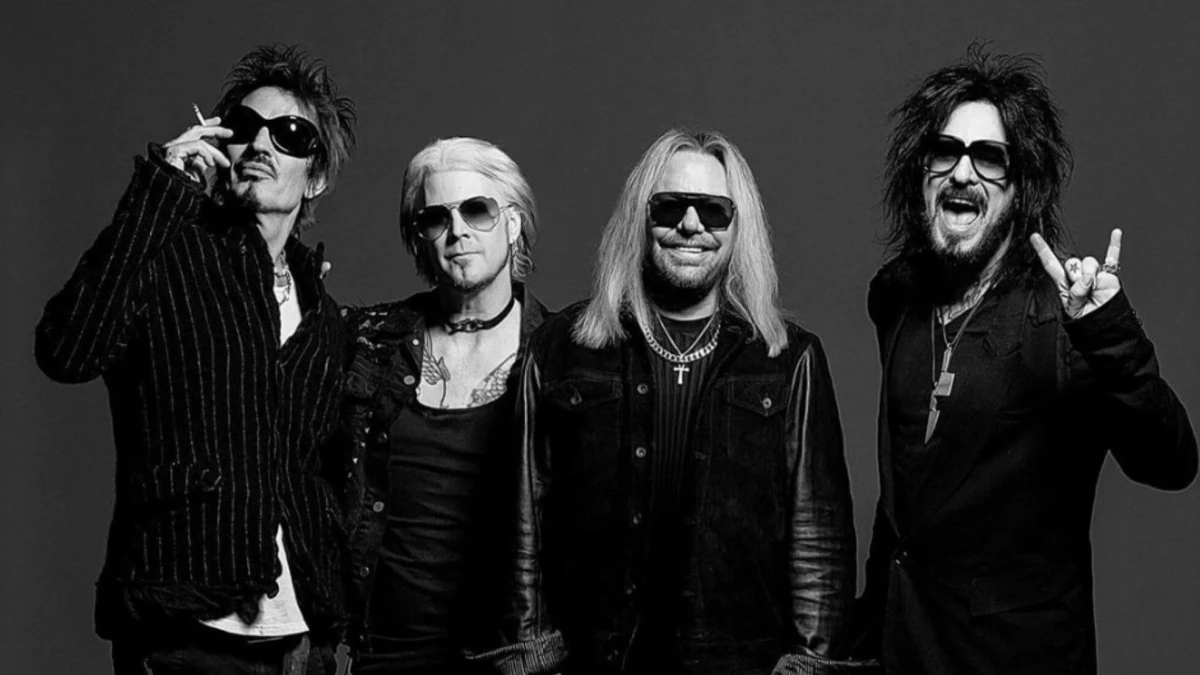 Concluding his words, Nikki Sixx also answered when Mötley Crüe would release the new album. He didn't give a certain date: "Gonna take a break from recording to fly to Kansas City to rehearse and then play the NFL draft show and then back to finish it all off (excited about the show). When will it come out? Not sure. We haven't thought that far down the line. Just letting the music guide us."
Nikki Sixx first talked about the possibility of new Mötley Crüe album back in the early March 2023. At the time, he admitted the band members had great time with each other.
"We're having conversations beyond 2023," he said. "So what's 2024 look like for us in a touring capacity? As far as new music — I think new music always comes when the band is getting along. We get along so great right now. We've been having the best time. We spend time together. We go out to dinner."