DAVID COVERDALE Recalls His Last Seeing EDDIE VAN HALEN: "He Had A Heineken"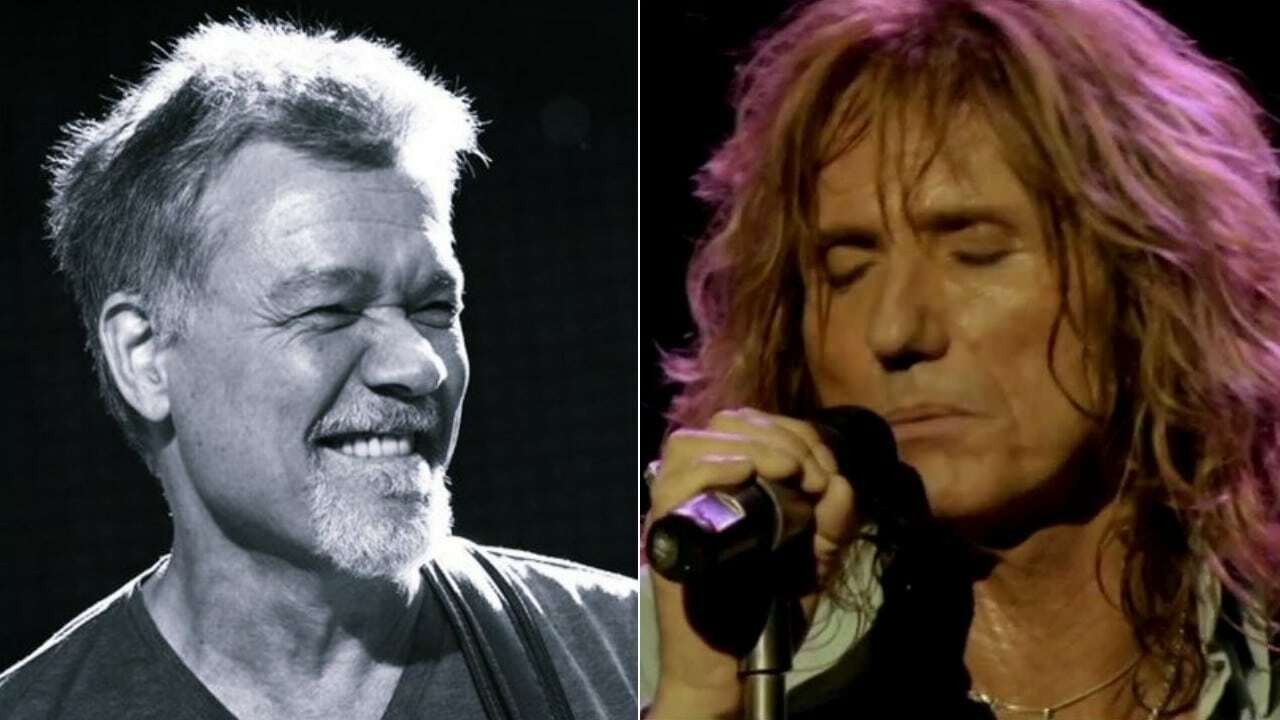 In a new interview with Eon Music, Whitesnake lead singer David Coverdale recalled his last seeing Van Halen legend Eddie Van Halen and remembered the golden moments they lived in the past.
As reported on October 6th, Eddie Van Halen, the songwriter and guitarist of the rock band Van Halen, has passed away at the age of 65 due to cancer, which was officially reported by his son.
Recently, David Coverdale appeared to talk about the last moments he breathed with Eddie Van Halen and took fans back to the epic moments, including Led Zeppelin member Jimmy Page.
When the interviewer asked, "When was the last time you saw Eddie [Van Halen]?", David replied:
"Edward, the last time I saw him, I was sitting in my hotel suite in London with Jimmy [Page, from Led Zeppelin].
"It was like 10 o'clock in the morning, and we were just having a very elegant gentleman's cup of tea – teapot and everything! [Laughs]
"And the door to my suite goes, and Michael McIntire, my co-producer who was working with us, he gets up and opens the door, and his jaw hits the floor because he's like a total Van Halen fan, and Eddie [casually] goes, 'Is David in?' [Laughs]
"And I wasn't under my own name! And Mikey walks in and he goes, 'Oh, it's Van Halen,' and Edward just pushes past, and I go, 'Edward, how are you doing?' And he goes, 'Alright, great to see you… Ah! Jimmy Page! Jimmy Page!'"
David Coverdale concluded by saying that it was amazing that he had Jimmy Page and Eddie Van Halen to hang out and drink something.
"And, well, first off, he goes to my minibar immediately at 10 o'clock in the morning and takes a fucking Heineken out, and he's at Jimmy's feet, and he picks up my acoustic, and he's like, 'How did you play this fucking thing?!' [Laughs]
"You know, it's amazing; I had Eddie Van Halen and Jimmy Page sitting there, and Eddie had a Heineken and Jimmy and I had a cup of tea!"