Gary Holt Recalls Zetro's Joining Exodus After Paul Baloff's Passing: "We Gave Him Another Try"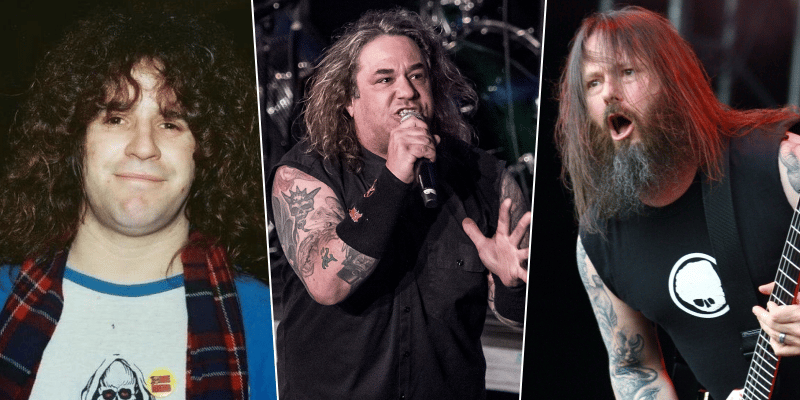 The American thrash metal band Exodus bandleader Gary Holt made his latest appearance with Machine Head legend Robb Flynn's No Fuckin' Regrets Podcast before his coronavirus disease and recalled Steve "Zetro" Souza's second joining to the band after Paul Baloff's tragic passing.
While they interviewing, Robb Flynn touched Steve "Zetro" Souza, who joined the band in 2002 second time and parted ways with them again during their South American tour, and asked Gary that if it happened after Paul's passing, Gary Holt replied:
"After Paul passed away, we had two shows booked, two nights in some club in Southern California prior to Paul passing away, and it just so happened Zetro had a Disneyland vacation down in Southern California.
"So I called him up, and he said, 'Yeah, I'll do it.' And it was killer. We gave him another try, things got serious once I got sober, as far as the drugs… because I couldn't write until I got clean."
In the continuation of his speech, Gary Holt stated that the same old problems happened again.
"And then, like, I'm writing riffs in my sleep. So Zetro and I, we kind-of bonded, 'No matter what happens, we're gonna stick together on this.' And it just didn't last, some of the same old problems, so that just didn't work that time."
Exodus reunited with him in 2014 and he still rocks stage with them since that date.