Lars Ulrich Gives Exciting News To Metallica Fans: "Incoming Rock Show!"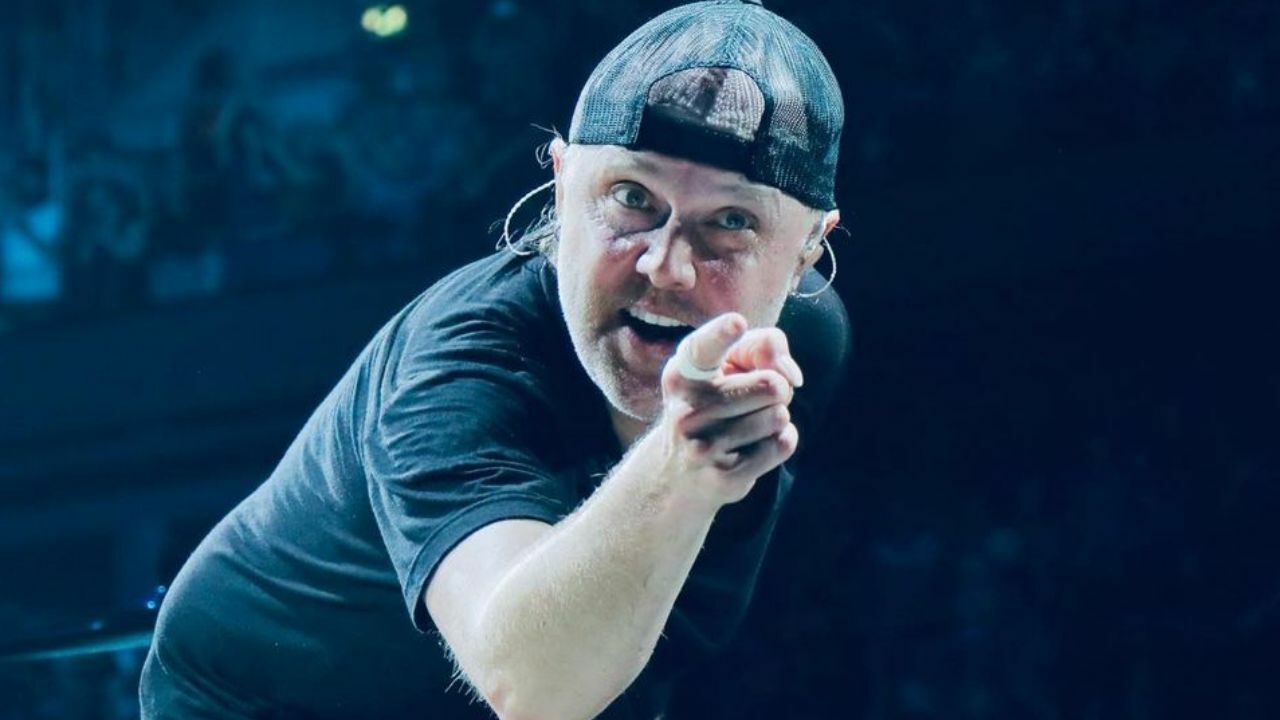 Metallica drummer and co-founder Lars Ulrich has finally given the exciting news to their fans and looked very excited for the announcement.
Two days ago on May 14, Metallica has announced that they were added to the Louder Than Life Festival for two unique shows.
Recently, Lars Ulrich has sent two-photo collages on his official Instagram account and reacted to the news. He looked quite excited to be announcing the news with his and Metallica fans.
"Been waiting a long while to say these words," Lars Ulrich captioned. "INCOMING ROCK SHOW!!!!! So beyond psyched to announce we are playing in Louisville at @louderthanlifefest put together by @dannywimmerpresents in September…
"And holy fuck, look at this incredible company we get to keep for four days! BRING IT!!!!!!!!! #wanna!!!"
Under his social media post, fans, who follow Metallica and Lars Ulrich, commented to share their feelings. The fans, who stayed away from living rock shows due to pandemic, looked as excited as Lars Ulrich.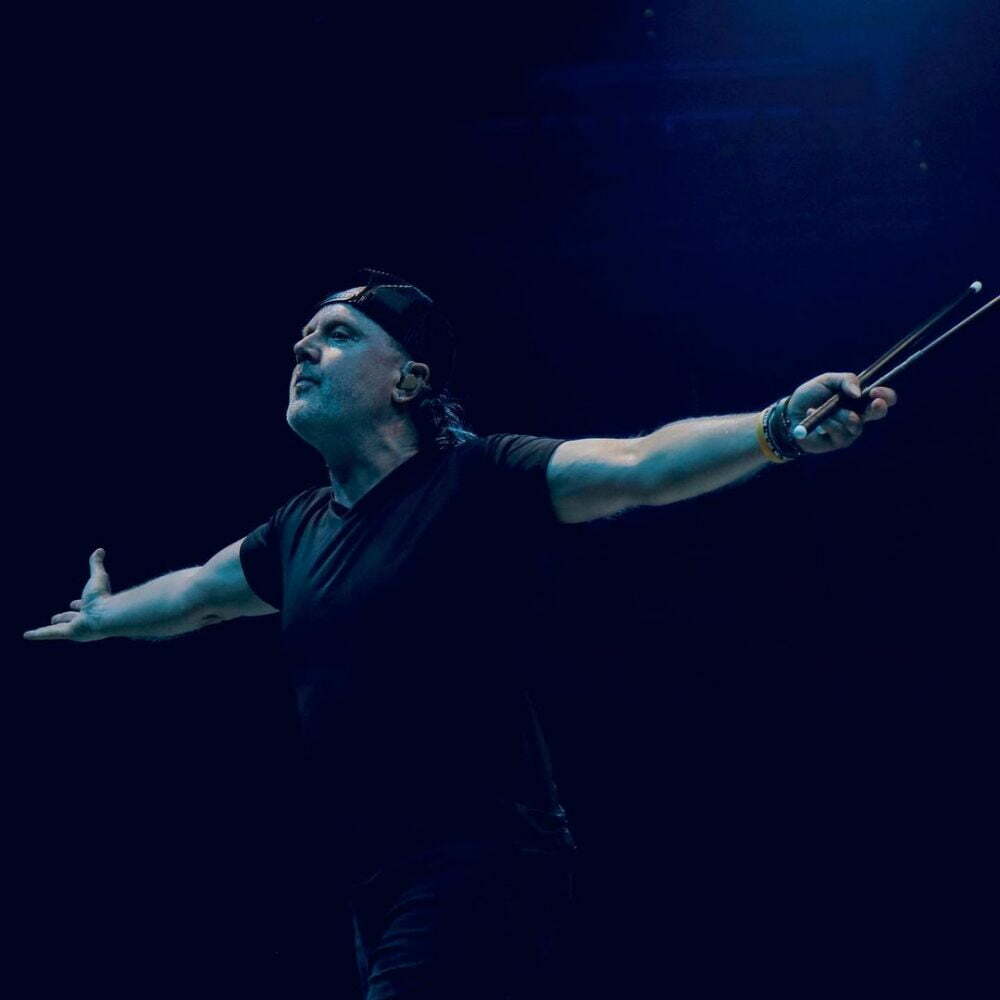 While a fan named Rafal says, "Tickets secured … see you soon," another fan said, "Hell yeah!"
At press time, the post received more than 52,000 likes and more than 450 comments.
Metallica is the headliner of the festival for two days, September 24 & 26.
In the first of two days of their appearance, the band will rock out the stage alongside the bands including Jane's Addiction, Rise Against, Gojira, Avatar, and more.
On September 26, the band will play with Judas Priest, Mudvayne, Badflower, Sabaton, Fozzy, and more.