Myles Kennedy Speaks Respectfully on Slash While Recalling First Met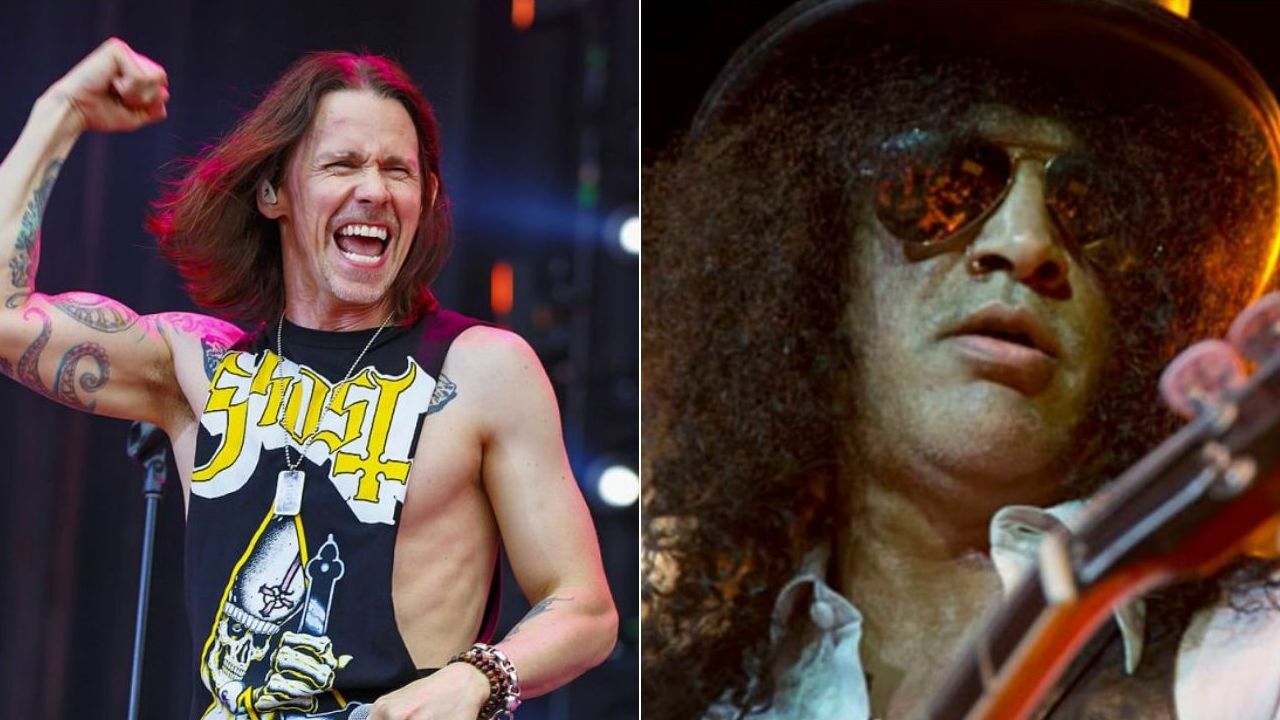 Myles Kennedy, the guitarist of the rock band Alter Bridge, recalled his first met with Slash from Guns N' Roses and made respectful comments for him.
When Justin Beckner from UG asked, "I don't know that I ever heard the story of how you initially met Slash? What was that like and was there an initial jam session where you realized that you two clicked together, musically?" Myles said that their first meeting was during Slash's debut solo album.
"The first official meeting was for the first solo record that he did [2010's self-titled]. So he sent the initial music bed for what would become 'Starlight' and I wrote a lyric and melody for it and sent it back and he liked it so he flew me down not too long after that.
"So the first time we met face to face was at a hotel in Hollywood somewhere and he came and picked me up to go to the studio to actually go record the track. Yeah, we hit it off.
"We made the tune happen in the studio and I remember he came back to the hotel and we talked about the possibility of maybe touring that next year. I knew that my schedule would be open at that point. It was just kind of baby steps, really."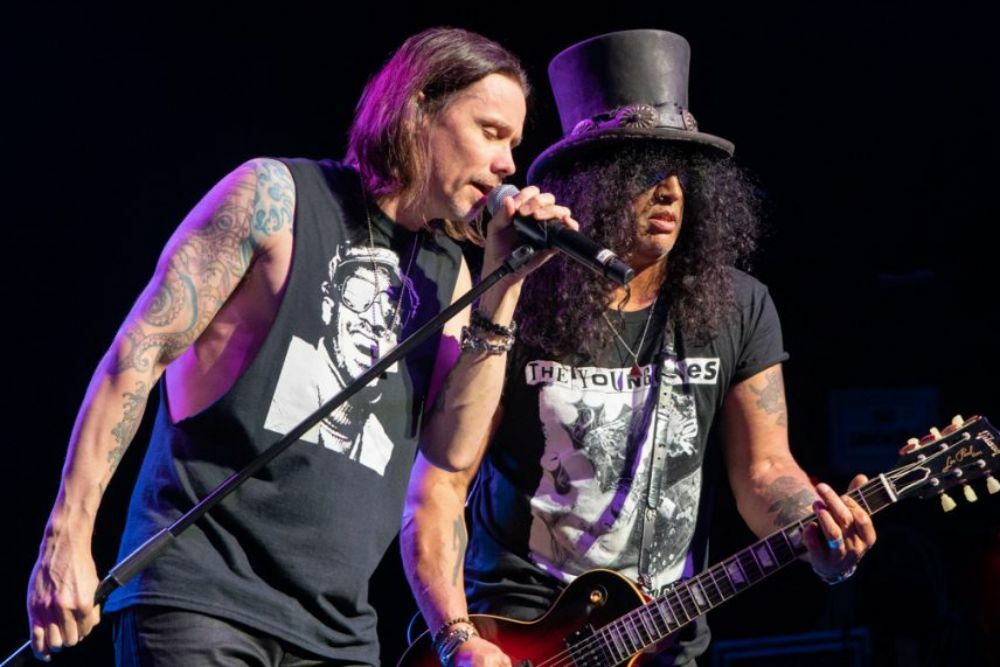 Later, he remembered his touring with Slash and revealed the surprising thing for him.
"It was like, we did some dates in Europe and then some stuff in the US in the summer of 2010, I believe," he said. "We just came to that point and it was going well so he just said let's keep this rolling and see what happens.
"If you would have told me that now, 11 or 12 years later we would still be playing together and still be talking and out there doing our thing, it would have been a pleasant surprise. It has all worked out."