Rob Zombie Guitarist 'John 5' Appeared in Hospital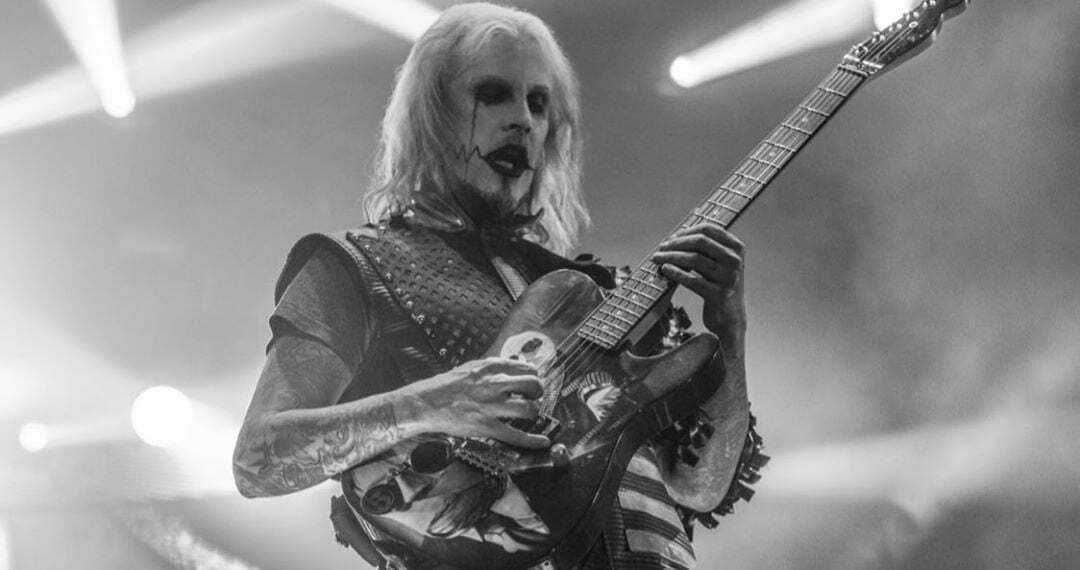 The American guitarist John William Lowery, best known by the stage name John 5, who was the current solo band guitarist of the Rob Zombie, has just posted a photo through his official social media account and appeared in a dentist.
In the photo he shared, John was on Rick Schwartz's dental bed and of course, he wearing sunglasses. There was nothing to worry about except for John's teeth, but the fans said they were sorry for him even so. Also, some of the fans added that they hate the dentists.
The statement of the photo:
"The show must go on Rick Schwartz, San Antonio."
Here's some of fans' comments:
A fan named Dustin said, "Still styling in the glasses tho."
A fan named Troy said, "If only you were in full Kiss makeup. Hope the choppers feel better!"
A fan named Tracey said, "I hate the dentist. Good luck"