Myles Kennedy Has Two Artists He Named The Future Of Guitar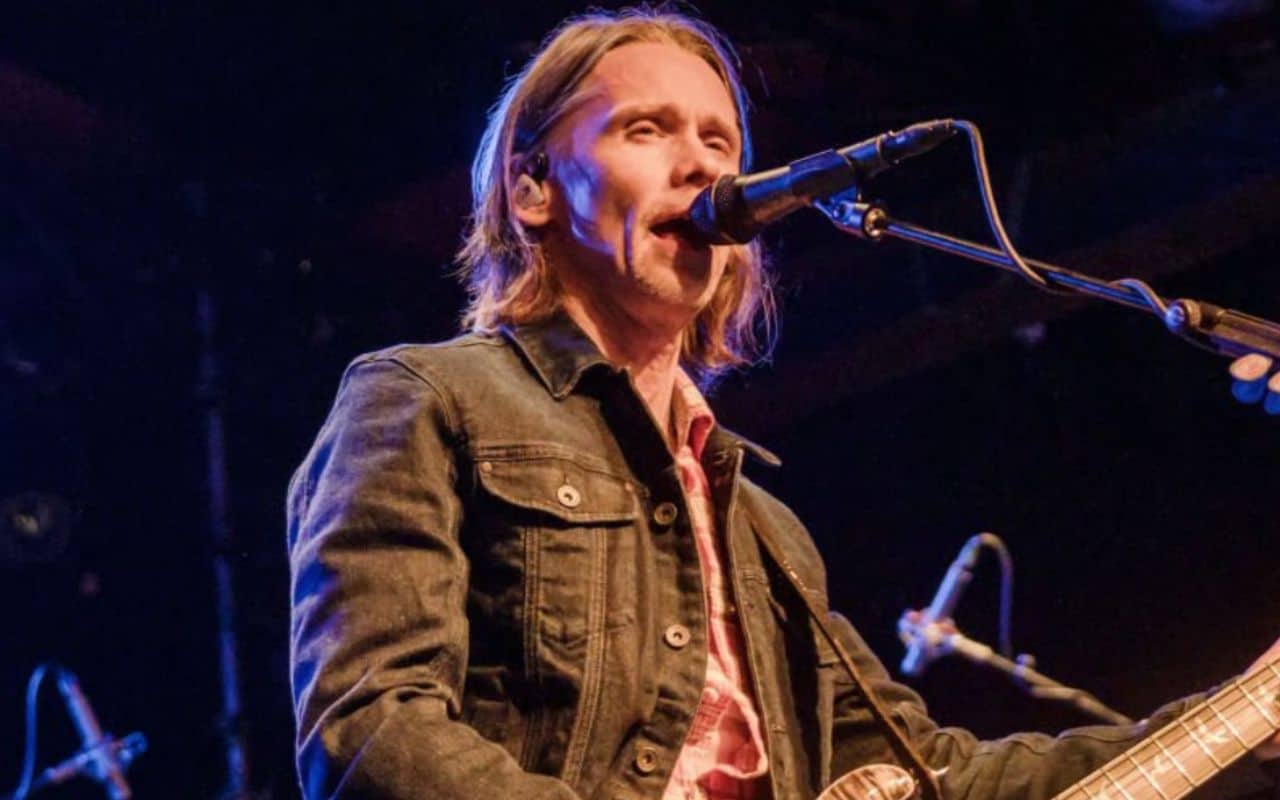 Widely known as a member of Alter Bridge, Myles Kennedy has sat with Music Radar to reveal the two artists that he named the future of guitar playing.
It is no doubt for some that Myles Kennedy is one of the most creative people in the rock and metal world. From the unique releases he made with his band Alter Bridge to his personal works in Slash featuring Myles Kennedy & the Conspirators, the musician has contributed to music's growth. Even though he sings powerful, his other side plays guitars pretty well, as his riffs brought a different perspective to his main band's early albums, such as "One Day Remains," "Blackbird," and "AB III."
Over the years, his musical style has been influenced by a lot of guitar masterminds, including Jimi Hendrix and Led Zeppelin's own sound in its albums. He developed his range of guitar playing every day he played the instrument. Shortly after learning and listening to new sounds, Kennedy became an artist who's influencing people while they were newbies. His passion for music and attitude toward learning new things made him one of the most influential guitarists of all time.
Recently, Myles Kennedy mentioned some of his favorite guitarists when he was asked about the issue from Music Radar. At first, the musician defended that the rock genre has numerous unknown talented guitarists.
"There's so many young guitar players out there," Myles said. "So many you discover through Instagram and I just feel like guitar is in a good spot. I feel like guitar playing is going to continue to evolve and it's in good hands."
Myles Kennedy Names His Favorite Guitarists
Later then, the frontman talked about Cardinal Black guitarist Chris Buck, naming him one of his favorite guitarists. He praised him over and over again and recalled the time the guitarist's band opened Kennedy's solo trio back in 2021.
"I just think he's a really special guitar player, man," Kennedy praises Chris. "He really is. His phrasing is spectacular. You know, he plays all the right notes. He never doesn't play the right note. He knows where to land every every time and he's probably one of my favourites the the new young guns for sure.
"I was really just so honoured that Cardinal Black and him came out and played with my little solo band. You know, that was that was just a real treat for all of us. I think they're destined for for big things."
There was another guitarist in his book as one of his favorite guitar players. Touching on the guitarist's new record, the frontman showed his respect to Julian Lage.
"The guy I'm really into now as well, he's just put out a new record; Julian Lage," Myles names. "I mean, I'm so just obsessed with his new record [View With A Room] and him as a player. I just have such an appreciation and respect for for what he's doing. So good!"