Scorpions Singer Klaus Meine Discloses Behind The Mystery Of The Condition of His Voice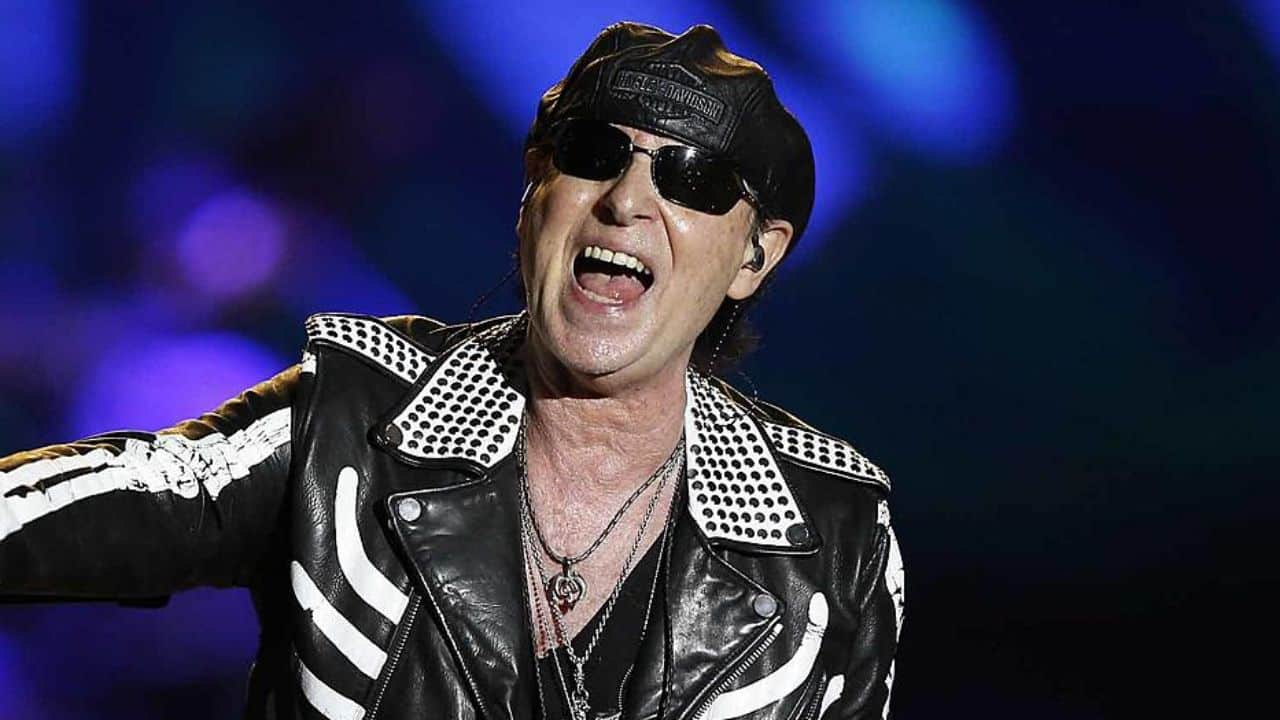 Klaus Meine, the singer and frontman of the rock band Scorpions, has recently opened up about the mystery of the condition of his voice all over the years while speaking to Melodic and touched on their newest album decision.
Focusing on the issue, Klaus stated that he made his voice exercises all the time and touched on the importance of the exercises. He also expressed that his voice did a great job amid the coronavirus plague.
"When we're on the road, I do my exercises. And also, right now, being in the studio and singing every other day, recording, I do my warm-ups and my vocal exercises. And so far, it got me through this pandemic times pretty good. We spent a lot of time this year working on songwriting and working on new songs in the studio.
"When we made the decision to make a new album, it's such a challenge after all these years – from many perspectives. The voice – how you keep your voice going on this level; it's a challenge for the songwriting; and for the whole process."
Klaus Meine added his words that he is very happy to feel the power in his voice. He also said that every time he reached out the tone when he wants to hit.
"And so far, I must say I'm very happy especially that my voice, when I need it, like just the other day in the studio, when it comes to a song with these high-pitched vocals, and you wanna hit the tones like you get there very easy; this is what you try to do. And when that works out fine, I drive home every night going, 'Yeah. What a great day.'"
Klaus concluded his words by saying that he enjoyed himself to sing or record a new song, adding, "I mean, we're all getting older, but it looks like right now, my voice is still in a very good place, and that makes me feel really good."