MOTORHEAD's PHIL CAMPBELL Recalls The Weird Advice LEMMY Told Him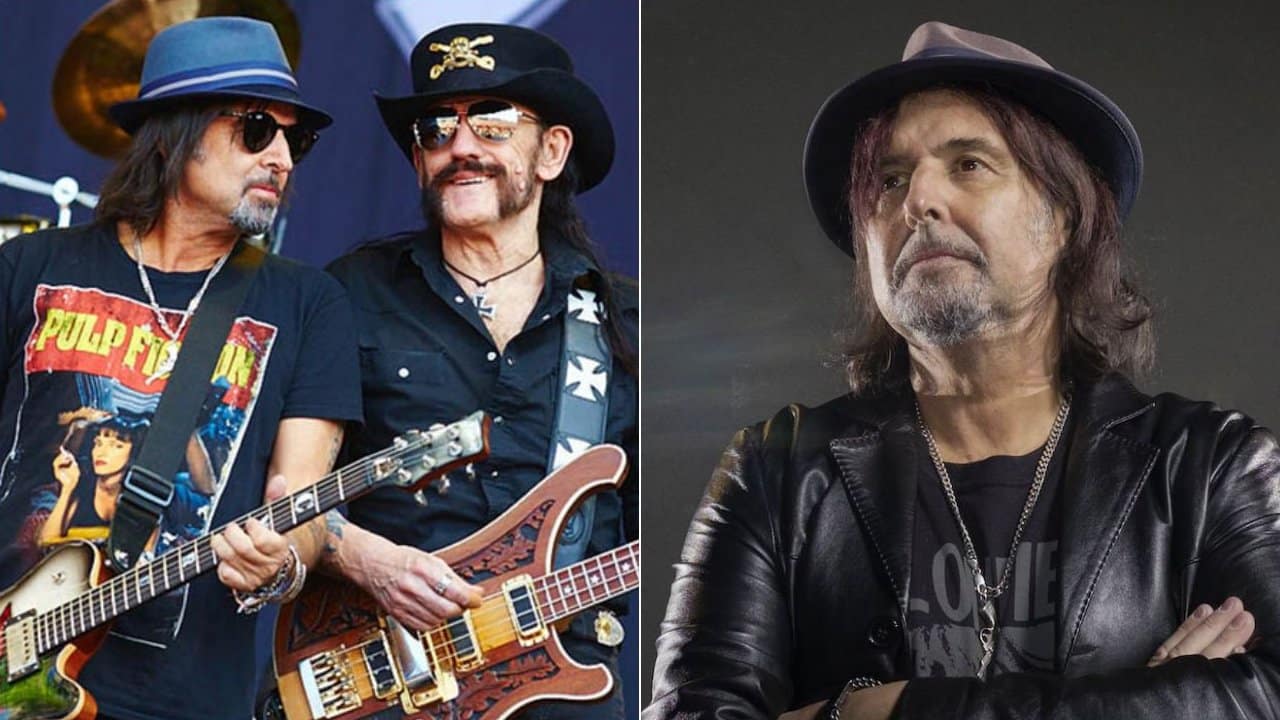 If you want to hear a weird and rarely known truth about Motorhead bassist and singer Lemmy Kilmister, keep read it; he was in love with short shorts. Don't look like that, we're serious.
Here's some of Lemmy Kilmister poses in short shorts:
#Lemmy was the greatest. Dude is wearing cut-off short-shorts and it somehow makes him look even tougher. pic.twitter.com/3z3ILmiPms

— The Bumbys (@TheBumbys) December 29, 2015
https://twitter.com/ThatEricAlper/status/451381263795257344?s=20
However, in a new interview with Australian Rock Show, Phil Campbell, knowns as the guitarist of the heavy metal band Motorhead, recalled the weird advice that Lemmy Kilmister told him at the time. He also revealed his thoughts about Lemmy's those words.
Speaking about Lemmy Kilmister and his advice, Phil said that Lemmy told him at the time that he trusts a hundred percent his guitar playing. Meanwhile, Phil expressed that Lemmy continued his words by saying that "just don't wear shorts on stage."
"I guess things just rub off on you over a period of time. When I joined Motörhead, he did say one thing. He said, 'Look, Phil, I trust you a hundred percent musically. You play what you feel is right. But just don't wear shorts on stage.' 'Cause I think Brian Robertson had been wearing shorts on some gigs before me.
"I think he just said, 'Make you're always not ripping off fans, and they're getting their value for their buck,' which is always true. It's just general, down-to-earth kind of stuff, really. [He was a] down-to-earth guy that just happened to play loud."
Listen the entire interview below.