NANCY WILSON Claims There Was An Unheard EDDIE VAN HALEN Record Out There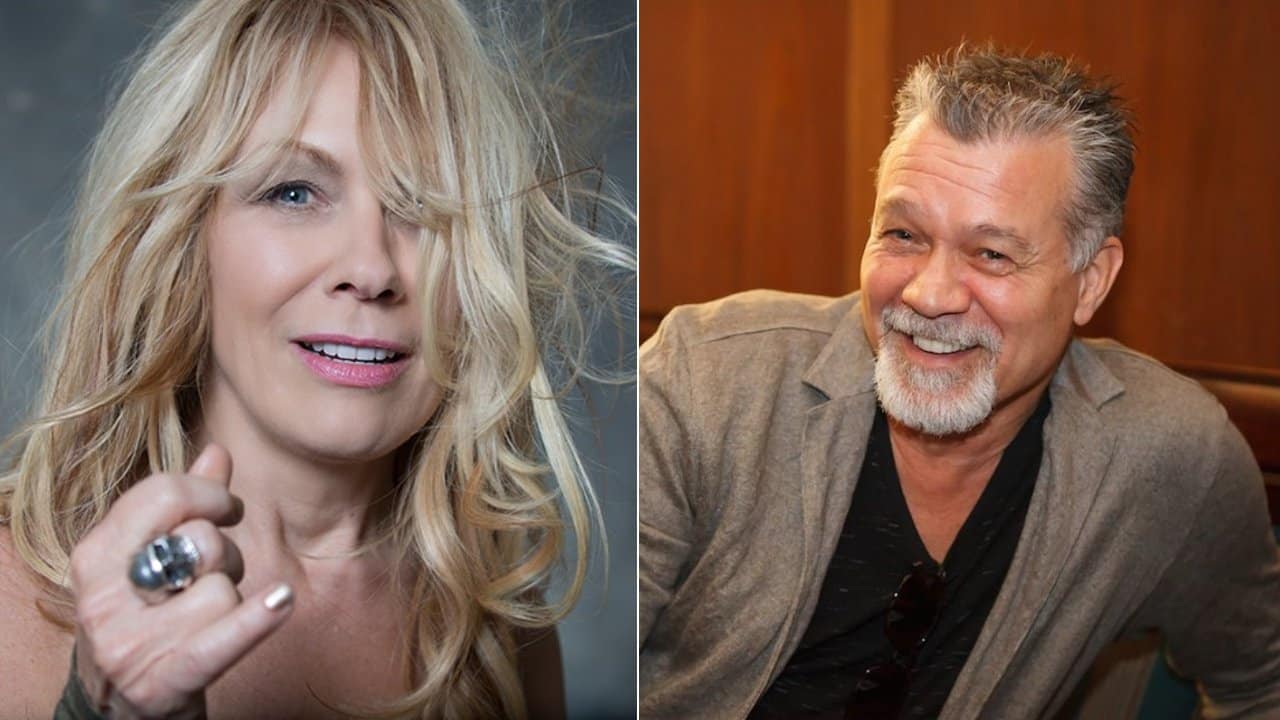 The talented musician Nancy Wilson, known as the guitarist of the rock band Heart, recalled the special phone call she made with the Van Halen legend Eddie Van Halen and mourned him by mentioning their epic moment.
Back on October 6th, one of the saddest moments of the rock world has been published. Eddie Van Halen, the co-founder of the rock band Van Halen, lost his battle against cancer and passed away at the age of 65. The saddened announcement has been shared by his son, Wolfgang Van Halen, who was alongside his father while he was giving his last breathes.
Anyway, recently, the beautiful guitarist made her recent appearance on Lazer 103.3 radio station and took fans back to the moment she gave an acoustic guitar to Eddie Van Halen for the first time. We learned from Nancy that, although he was a great musician, Eddie Van Halen has no acoustic guitar before Nancy's gift.
Recalling that moment, Nancy stated that she has chosen the story that her favorite Eddie Van Halen story to tell. She also remembered their rarely known phone call and stated that Eddie played to her an excellent piece but added that she didn't know if he recorded his performance.
Asked about Eddie Van Halen, Nancy said:
"My favorite Eddie story to tell – we were opening for Van Halen and traveling with Van Halen for a while, and he was telling me one time, 'I really like the way you play your acoustic guitar.'
And I said, 'Gosh, coming from you, that means a lot. How come you never play acoustic?' And he said, 'Well, I don't really have an acoustic.' I'm like, 'What? You've got one now because I'm handing you this one.'
And so later the next morning – like, in the early hours – he calls my hotel room because we didn't have cell phones then yet, and I picked up and he's like, 'Man, I've been up all night.'
And he played me this really beautiful, just excellent, gorgeous piece, almost like a rock classical, you know, an instrumental piece, and I'm like, 'Oh my god, I've never heard anything quite like that.'
And I guess I still have no idea if he ever recorded that. I said, 'You have to record that.' If it exists somewhere, we'll probably find out now that he's not around anymore. He was as sweet as they come, and just a genuine, wonderful guy."