JIMMY PAGE Talks on Fan Complaints on LED ZEPPELIN's Epic Album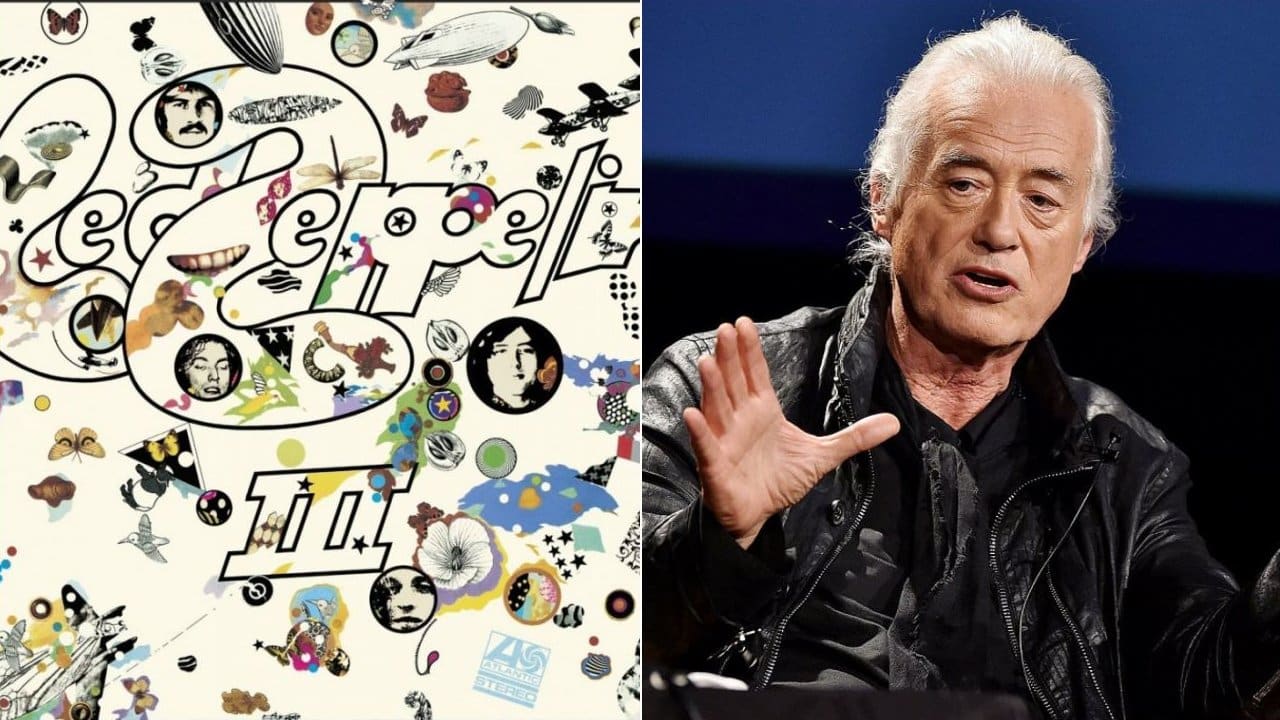 The founding member and guitarist of the rock band Led Zeppelin, Jimmy Page, spoke to Music Radar and revealed his thoughts on fan complaints on the band's epic album, 'Led Zeppelin III.'
'Led Zeppelin III,' the third studio album of Led Zeppelin, was released in October 1970. The album was somewhat outside of Led Zeppelin's style, according to the band's fans.
Recently, while speaking about the album, Jimmy Page touched on fans' complaints and exampled the band's first and second albums to share his comments. He also said that breaking from the tour at the time made them a chance to work on the album.
When the interviewer said, "You had 'Immigrant Song,' a powerful statement of intent, and 'Since I've Been Loving You,' this huge blues ballad, but also acoustic tracks such as 'That's The Way' and 'Tangerine'," Jimmy Page commented:
"People were saying, 'Oh, Led Zeppelin's gone acoustic.' Well, what happened to your ears on the first album and the second album? [Laughs]
"It's just variations on a theme, really. There were so many ideas put into the first album, but they were able to grow and be developed.
"With the third album, we had a break from touring and it gave us a chance to work on more of the acoustic stuff."
Listen the full album below.
https://youtu.be/d5fZRKf7o8k