Motorhead's Lemmy Kilmister's Unheard Words On AC/DC Revealed For The First Time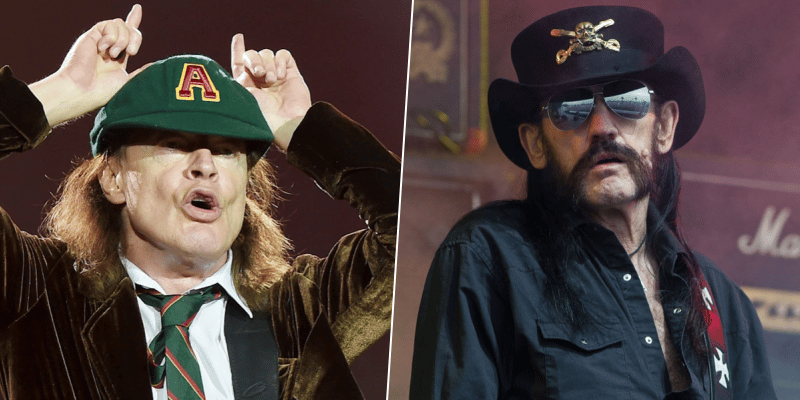 Motorhead legend Lemmy Kilmister's unheard words have revealed for the first time in the second season of AC/DC Beyond the Thunder.
In the interview, which held in 2015, the rock legend was asked what he thinks on AC/DC. While he talks on the issue, Lemmy Kilmister described AC/DC as an international event.
"AC/DC have crossed the line of being a rock 'n' roll band. They're an international event. They don't tour as much as we do. We're sluts – we play all the time! [Laughs] Whereas you have to wait for AC/DC.
"AC/DC is a rock 'n' roll band; they're like us. We don't play metal. AC/DC don't play metal. We're like birds of a feather."
Elsewhere in the conversation, the legendary musician was asked which AC/DC song was his favorite one. He revealed a couple of songs and shared his honest opinion on Whole Lotta Rosie.
"There's so many of them it's impossible. 'Can I Sit Next to You Girl'… 'It's a Long Way to the Top' is one of my favorites. 'T.N.T.' 'Whole Lotta Rosie,' the live version is fantastic."
Lemmy Kilmister passed away at the age of 70 due to prostate cancer, cardiac arrhythmia, and congestive heart failure.
Click here for more details.