Guns N' Roses Icon SLASH Didn't Forget KISS's Bruce Kulick's Special Day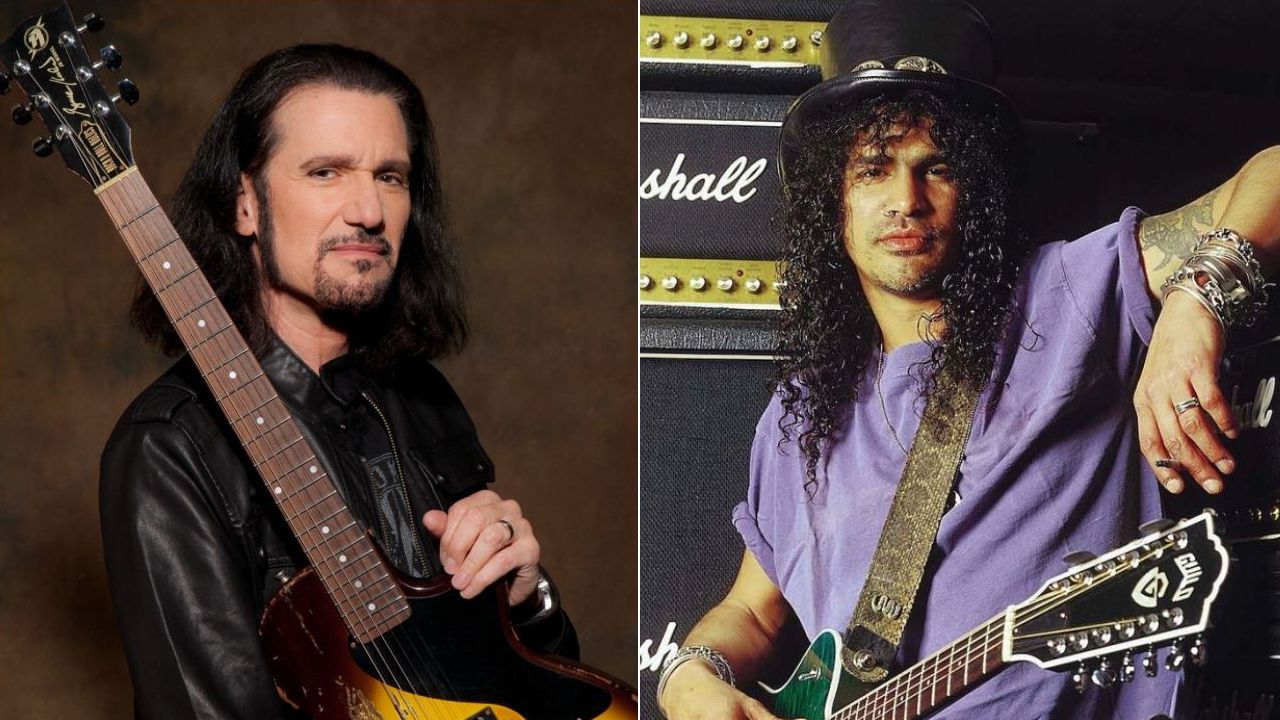 Slash, the guitarist of the rock band Guns N' Roses and acceptable as one of the renowned guitarists of all time, has celebrated former KISS guitarist Bruce Kulick's 67th birthday with his own style and succinctly.
The American guitarist Bruce Kulick, who has several solo efforts in his solo music career, was a member of the KISS from 1984 to 1996. He appeared on five studio albums of KISS, 'Asylum,' 'Crazy Nights,' 'Hot in the Shade,' 'Revenge' and 'Carnival of Souls: The Final Sessions.'
However, in a recent Instagram post, Slash shared a photo of Bruce Kulick who rocked fans on stage with his epic performance. When the photo has been detailed, Bruce Kulick with his iconic bandana. He looked cool and iconic, as always.
"Happy Birthday #BruceKulick iiii]; )'," Slash captioned to celebrate Bruce Kulick's birthday.
Under the social media post, people shared a few comments to mention Bruce Kulick's greatness and birthday. While some fans agreed on Benn's words, saying, "Hell yeah Bruce. Best guitarist of KISS," a few of them liked Blahbotski's comment, reads, "Such a great player!!!"
You can find the social media post below.