Def Leppard Drummer Answers How Losing Arm Affected His Playing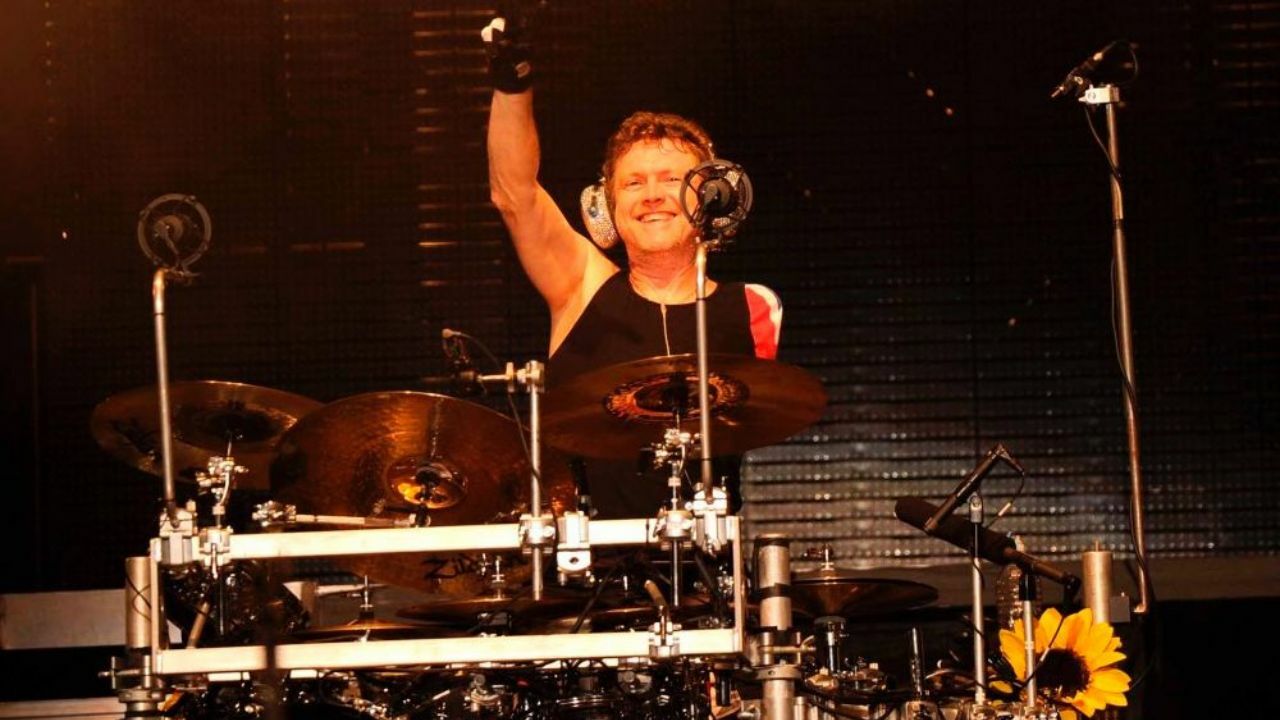 In a brand new interview with The Eddie Trunk Podcast, Def Leppard drummer Rick Allen touched on the issue that how losing his left arm affected his drum playing, legs and more.
As some of you might know, Rick Allen has left his left arm after a car accident on New Year's Eve of 1984. At the time, he lived a serious recovering process to play drums once again.
The Drummer Says The Happenings Were Really Weird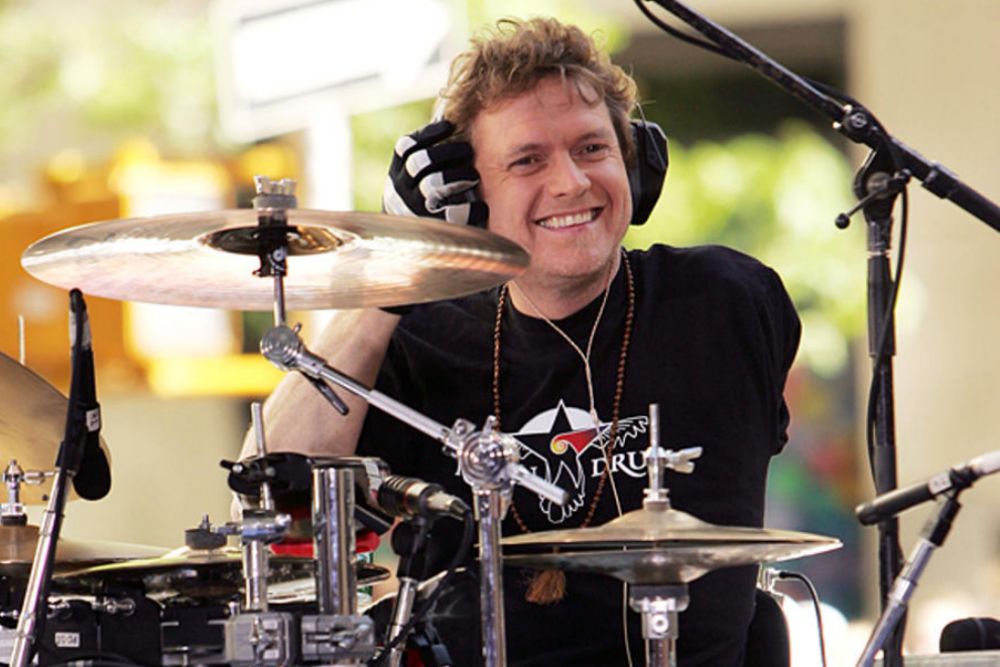 When Rick Allen focused on the unfortunate car accident, he recalled his youth. He said that all the things at the time were really weird.
"I used to be really right-footed as a kid, but then after my accident, it was really weird what happened," he said.
"A little bit of my left arm went to my right hand, it went to my right leg, it went to my left leg, so it's almost like the information was in my head, and it naturally just, it was able to go to my other limbs."
Rick Says He Feels Natural Now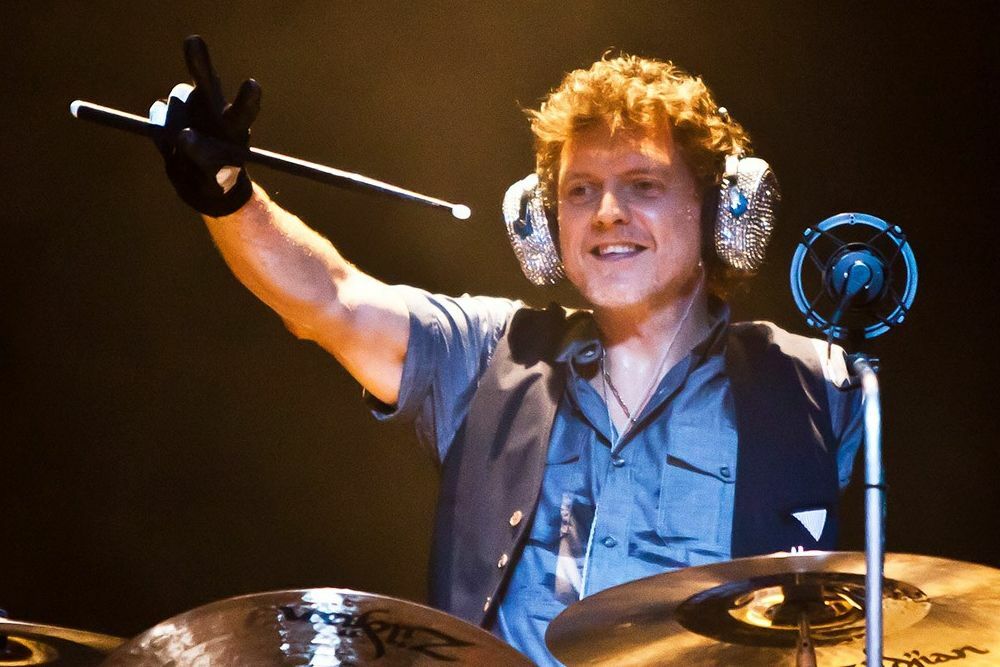 Continuing his words, Rick touched how he feels these days. He said that it feels natural now.
"And now, it feels natural, it's almost like it was a natural response," Rick says. "There was something missing, so somewhere in my head, it was able to re-direct that information.
"Going between the two kits, it's not really a big thing, it's just kind of natural. When I meet people that can play multiple instruments, just to be able to go from the guitar, to mandolin, to a piano or sing, or play drums or whatever, it amazes me that they can do that.
"But it's not far-fetched when I compare the acoustic set to the electronic set."