Motorhead Drummer Recalls Lemmy's Improving His Unhealthy Lifestyle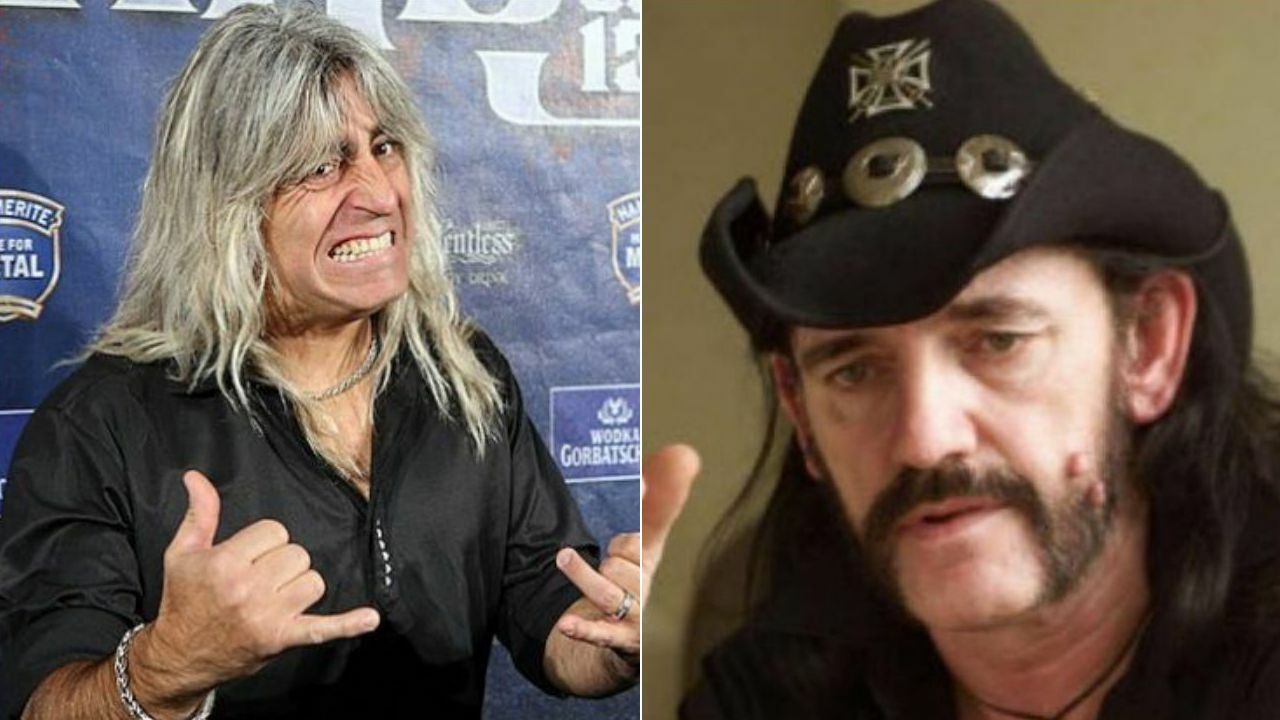 Former Motorhead drummer Mikkey Dee recalled his late bandmate Lemmy's unhealthy lifestyle and touched on the times that his making some changes in his private area to improve his health status.
As some of those rock fans might know, Lemmy has passed away on December 28, 2015. Through his last days, Lemmy did not feel good about his current state of health and died because of prostate cancer, cardiac arrhythmia, and congestive heart failure.
However, during an interview on Waste Some Time With Jason Green, the 57-year-old drummer, who has seen Lemmy just two weeks before on Lemmy's unfortunate passing, touched on Lemmy's trying to improve his health. Sharing his thoughts, he told that Lemmy has should do that earlier.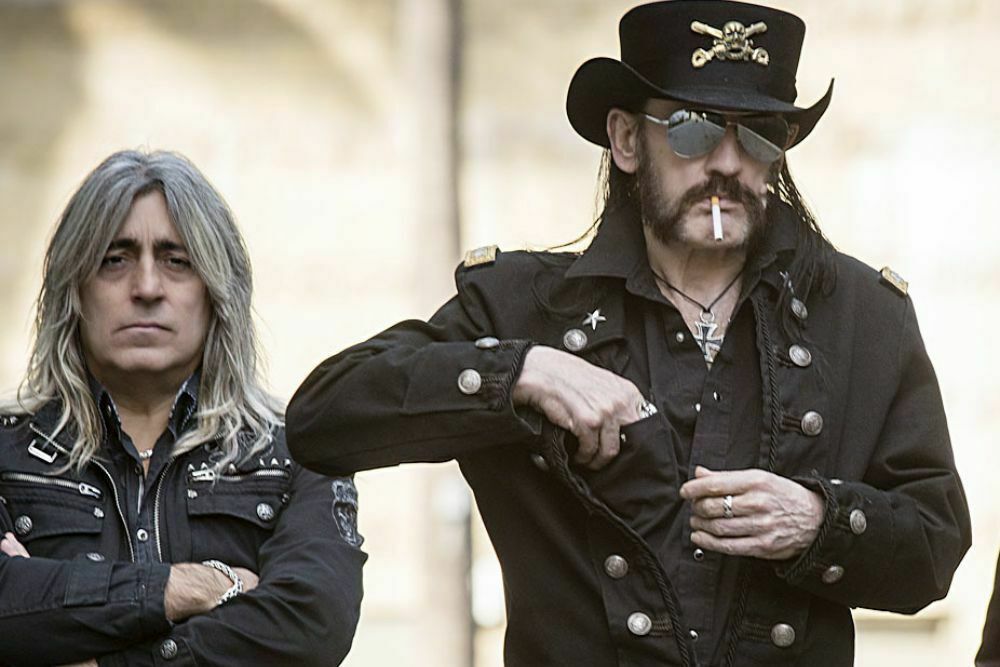 "My personal belief is that it was maybe a little too late. He should have maybe changed a little earlier," he said. "But knowing Lemmy, he was not for that.
"He was doing it his way or the highway, basically. And that made him to what he was. He never compromised with his music, he never compromised with friendship, he never compromised with what way he was gonna go for anyone else in that way, which is why Motorhead was Motorhead, and still is Motorhead."
The drummer concluded his words by touching on their relationship and made heartwarming comments.
"But with that said, of course, the three of us were talking a lot about stuff, and it was not like he was some kind of a boss here," the drummer commented. "But we all worked so good together, and that's what created the magic, I would say."
Lemmy Was Feeling Good When Mikkey Left Him
Elsewhere in the interview, the drummer touched on Lemmy's touring decision. He stated that Lemmy was feeling okay the last time he saw him and that was preparing for the show they play.
"He had no intention of not coming back to Europe and touring," he said. "So we did a little finger hook, as we always did, and that was the last time I saw him, actually. Very sad."