Black Sabbath Star Touches On Dio's 'Weird' Writing Skills: "He Has More Fantasy and Dragons"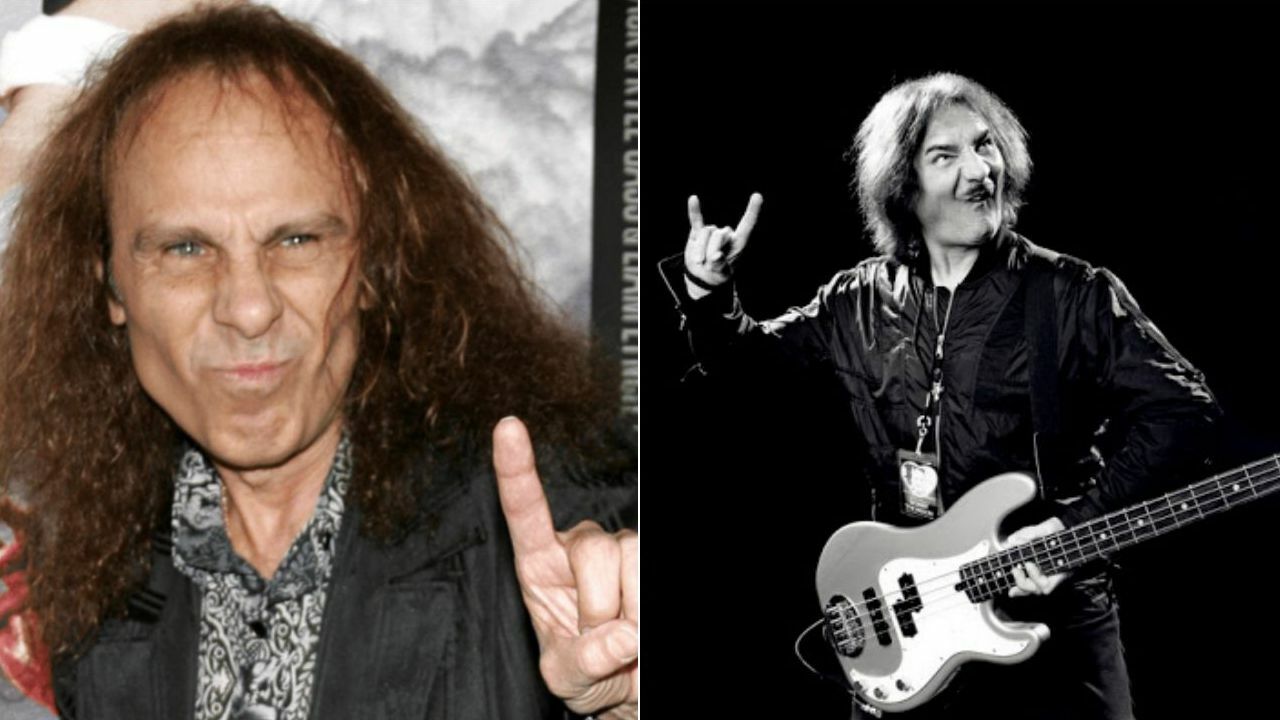 Black Sabbath bassist Geezer Butler recalled the days that Ronnie James Dio was in the band and reacted to his writing skills while finding them weird.
As you remember, Ronnie James Dio has joined Black Sabbath for the first time when the band announced its departure with Ozzy Osbourne in 1979. Throughout his career with Black Sabbath, Dio has appeared on several albums of the band.
Recently, the Black Sabbath man made an appearance on Goldmine to recall his band's Dio-era. When the interviewer asked what he felt when someone comes to write the lyrics, Geezer said he felt happy.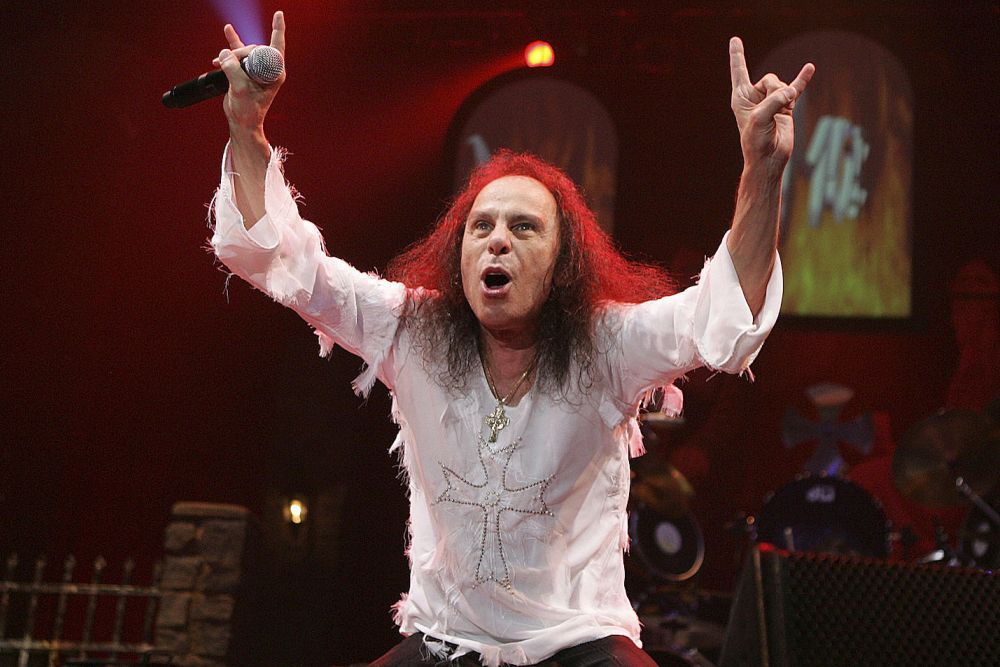 Opening up about Dio's writing skills, he made some weird comments. He told that his lyrics were surreal and that there were fantasy and dragons.
"Oh, I was just really glad to have somebody else do the lyrics," Geezer said. "I heard Ronnie's lyrics, and it's nothing like I'd write. I felt like I'd come to the end of my lyrics, on the 'Never Say Die' album. I just had nothing else to write about.
"So it was an incredible relief to have somebody come in and do that. His stuff, I think it's more fantasy and dragons and all that kind of stuff. Mine was more a lot of politics and everyday occurrences, while his were more surreal and out-of-this-world kind of thing."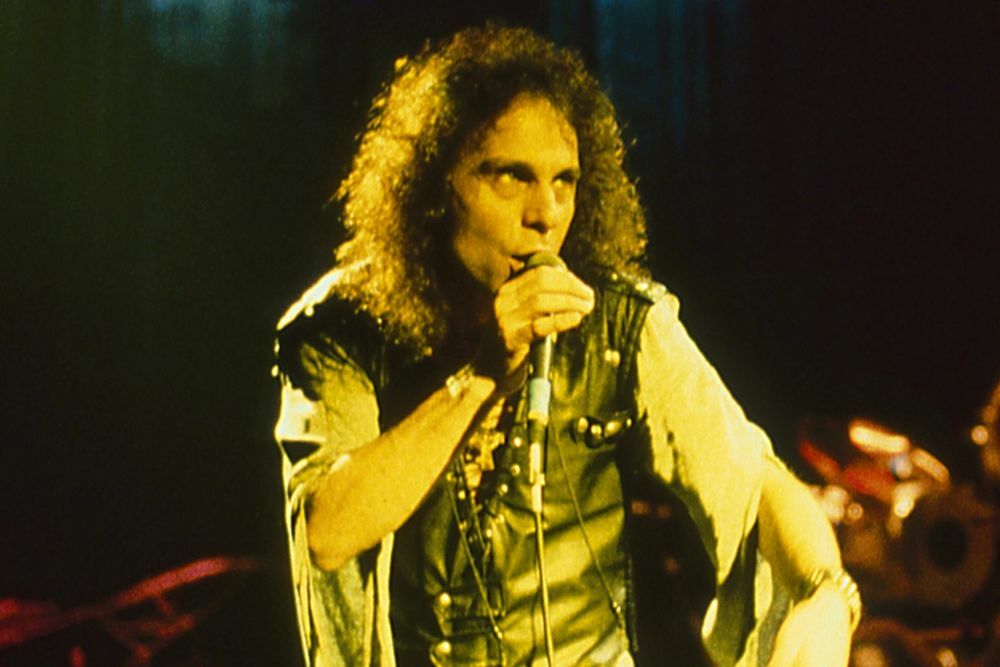 Concluding his words, he recalled what they told him for the next record and revealed funny moments.
"When it came to the second album, the only thing that was said to him was, like, no rainbows and no dragons. [Laughs] That was it. He got the message and did what he did."