Rock and Roll Hall of Fame CEO Responds to Dee Snider Who Said Heavy Metal Isn't Respected By Them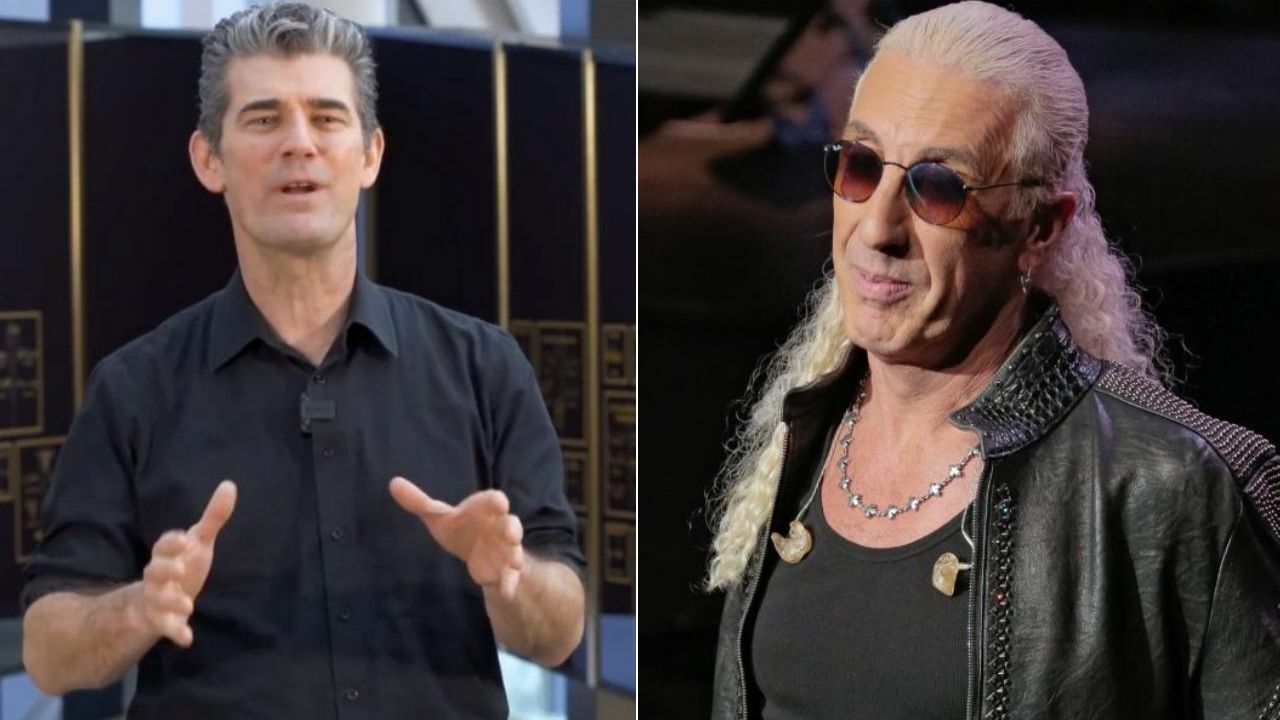 Rock and Roll Hall of Fame CEO and president Greg Harris responded to Twisted Sister frontman Dee Snider's opinion that heavy metal has not been respecting by Rock Hall and denied his thoughts.
Previously, Dee Snider told to support heavy metal bands that Rock and Roll Hall of Fame has not been respecting heavy metal bands to inducted them into Rock Hall.
However, recently, Rock Hall CEO responded to his words and said it was interesting.
"It's an interesting one, because we do," he told Audacy's Ryan Castle. "We celebrate all forms of rock and roll. They were nominated, and we've nominated Maiden, Judas Priest have been nominated, we put Def Leppard in…
"Those that are nominated, over 80 percent of them eventually do get inducted.
"So it's really a question of, let's keep nominating them, let's get 'em on the ballot, and let's get it out to the voting body.
"Incredible bands, no doubt — truly worthy of nomination, truly worthy of consideration. This ballot had sixteen artists on it… and five would have been terrific. They just can't all go in.
"So this year these are the six. And we're excited to see what next year brings."
Earlier today, it was announced by the Rock and Roll Hall of Fame that Foo Fighters and Tina to be inducted into the Rock and Roll Hall of Fame this year. Additionally, Randy Rhoads has given to chance to receive the Musical Excellence Award. But unluckily, Iron Maiden has failed to make Rock Hall.
As you remember, Black Sabbath was inducted into the Rock Hall in 2006 and followed by Metallica just three years later, 2009.