RATM's Tom Morello Reveals His Musical Character's Unheard Sides For The First Time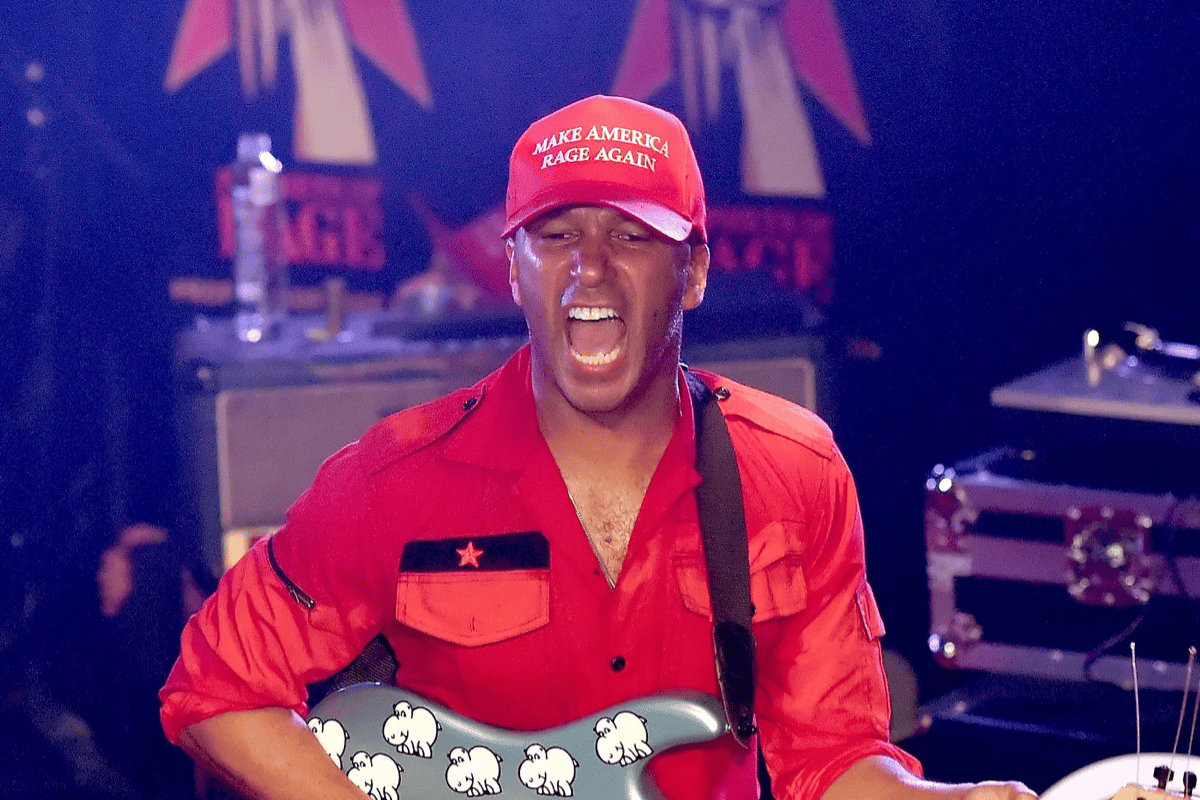 The 56-year-old musician Tom Morello, the guitarist of the rock band Rage Against The Machine, talked about his musical character and gave tricks to people who started their careers recently.
During an appearance on Interview Magazine, Tom Morello stated that music reveals unseen aspects of life or contains things that need attention about the current state of the world. He also explained what people would do to bring their convictions into their vocation.
When the interviewer said, "Are there any bands or artists that you think are today's version of Rage Against the Machine?", Tom said:
"I would have to admit that I do not exactly have my ear to the pavement, as I once did, but I do know that there are always artists of every genre, whether it's hip-hop or folk music or rock and roll, who are making music to confront the status quo.
"And they may not always be at the top of the charts, but my take is that the one responsibility that you have in order to be truly authentically human is to bring your convictions into your vocation."
Tom concluded his words by saying that character should not be forgotten in their vocation.
"And that applies whether you're in a rock 'n' roll band or whether you're a journalist, whether you're a high school teacher or whether you're in the carpenters' union. Don't leave behind who you are in what you do.
"That's a kind of censorship and negation of free speech and of your own authenticity. You're short-changing yourself in the world if you leave behind who you are with what you do for a living."
Tap here for the interview.