Motley Crue's Tommy Lee Blasts Unconcerned People Who Silent For The Racial Justice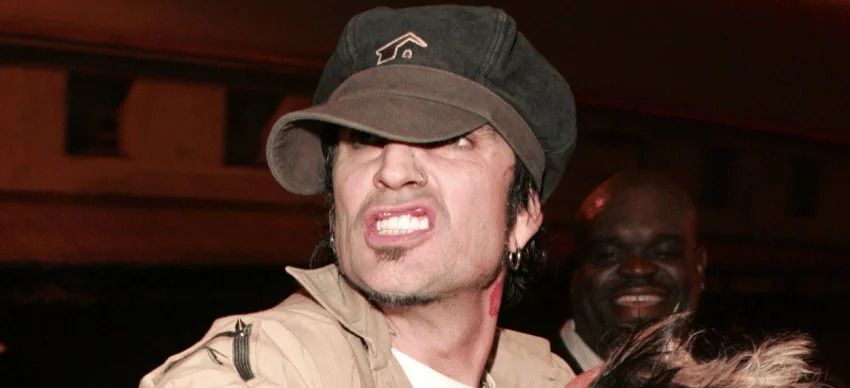 The world-known heavy metal band Motley Crue drummer, Tommy Lee, has just talked about the ongoing world-virus, racism, and blasted to people who silent for it.
Recently, the successful drummer appeared on his social media to react to the ongoing incident, which happens because of an unarmed black citizen George Floyd was killed mercilessly by an officer, and he shared a powerful letter for it.
To write the letter, Tommy Lee used his phone's notes and wrote a short letter to share his current thoughts about the issue.
Tommy Lee wrote the following words: "Before posting a selfie or a picture of what you're eating for dinner or your friends by a pool, remember that in doing so you are actively acknowledging that you have the freedom and time to care about other things outside of the urgent fight for racial justice.
"So be careful about what you're choosing to say in this space right now and ask yourself, 'Could the real estate I'm about the occupy on the internet be better suited to something more helpful?'"
Many people who follow him on social media supported Tommy Lee for his words. A couple of mentioned that awareness needs to be raised.
See the original post below.