Lacuna Coil's Cristina Scabbia Made Her Fans' Day With A Tongue-Selfie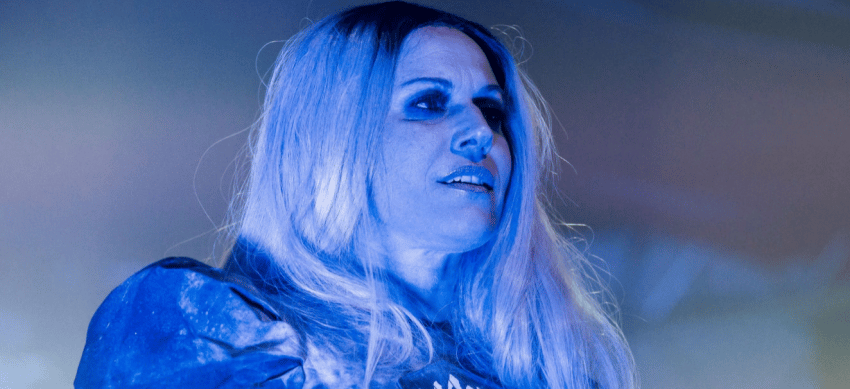 The 47-year-old Italian singer Cristina Scabbia, the female-vocalist of the Milan-based gothic metal band Lacuna Coil, who formed in 1994, has just updated her social media account with a new photo and shared a selfie at her home.
In the photo shared by her, Cristina Scabbia was posing at her home. Her tongue was out, and she had put on makeup.
When Cristina sent the pose, she asked her followers how their day goes and that what are their plan for today.
She wrote: "Gmorning! Let's get the best out of your/our day. What's your plan? I will start with lots of coffe and a workout (and no…I don't look like in this picture right now, more like hairbun and no makeup. Don't believe everything that's on the net). Have a good day!"
The pose attracted huge interest from her followers. Here's the pose: