Motley Crue's Vince Neil: "It's Gonna Be Fun Just To Get Back And Sing A Little Bit"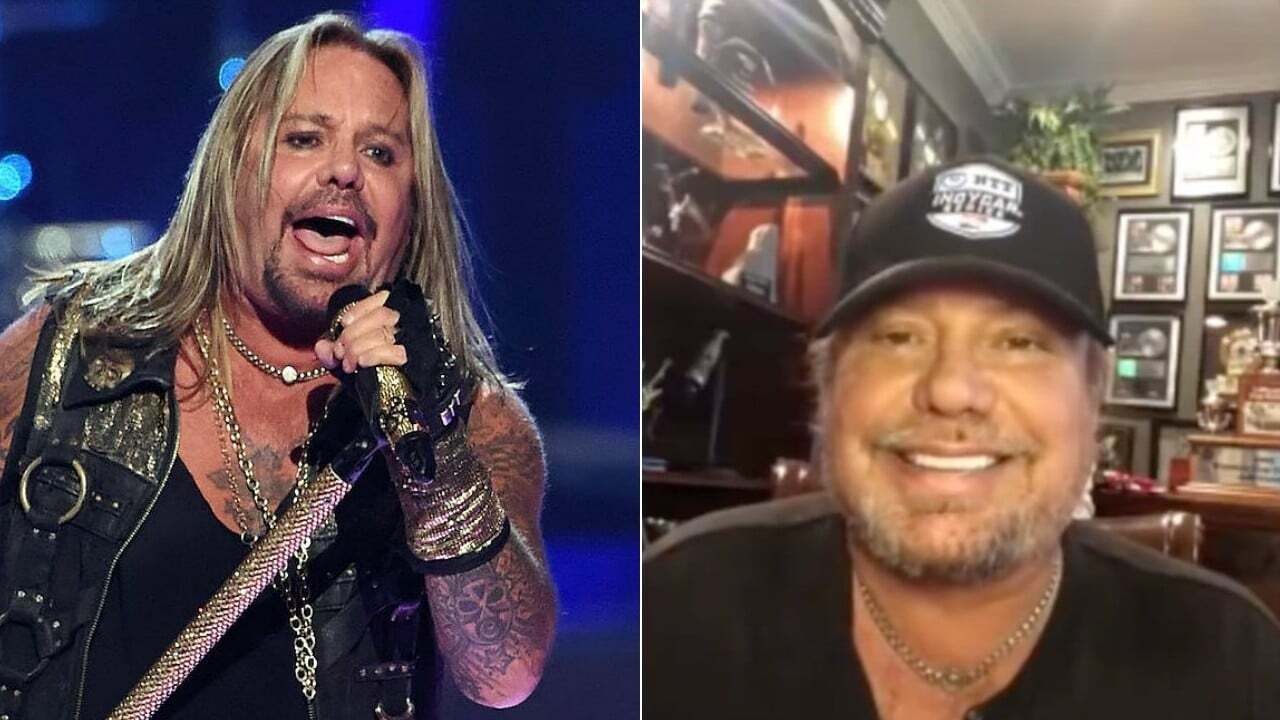 Motley Crue vocalist Vince Neil, who was criticizes harshly by Motley Crue fans due to his overweight and low performance, spoke to Zane Griggs's "Hunger Hunt Feast" podcast and expressed his excitement on the band's future plans.
As some of you might remember, the 59-year-old musician was criticized harshly by fans of Motley Crue when they announced its reunion with Stadium Tour with Def Leppard following a 5-year breakdown. After that, Motley Crue manager announced in an interview that some members were preparing the band's reunion tour with trainers and nutritionists. Finally, the band's reunion tour was postponed to the next summer, and Vince Neil left the gym.
READ MORE: SEE HOW MOTLEY CRUE'S VINCE NEIL CHANGED AFTER HARD WORKOUT DAYS
Recently, the successful vocalist appeared to talk about his feelings about the band's and his upcoming plans and stated that he looks forward to being on stage as soon as possible. He also touched people who wanted Motley Crue's reunion and said that it was great. Vince Neil concluded his words by saying that he has never gone this long without performing or singing in his entire life.
Vince Neil said (transcribed by MetalCastle):
"It's a nice feeling, that so many people want us to get back together. Because we basically broke up five years ago, we basically called it quits and said that it was a good run, it was a lot of fun, okay, we're done.
So I continued to tour with my solo band up until COVID, and now I've had basically almost a year off because of not being able to tour with my solo band. 'Cause everything got shut down, everything. But it looks like it's loosening back up.
I have a couple of solo shows coming up in the next couple of months. It's gonna be fun just to get back and sing a little bit. I've never gone this long without performing or singing in my entire life, since I was 16. So it'll be fun to just get back out there.
A lot of people were pretty bummed out when we decided to retire, basically. The excitement around the tour has just been pretty amazing. We have fans that maybe we didn't know we had."
Watch Vince Neil's entire interview below.