Robert Trujillo Touches The Little-Known Sides Of Metallica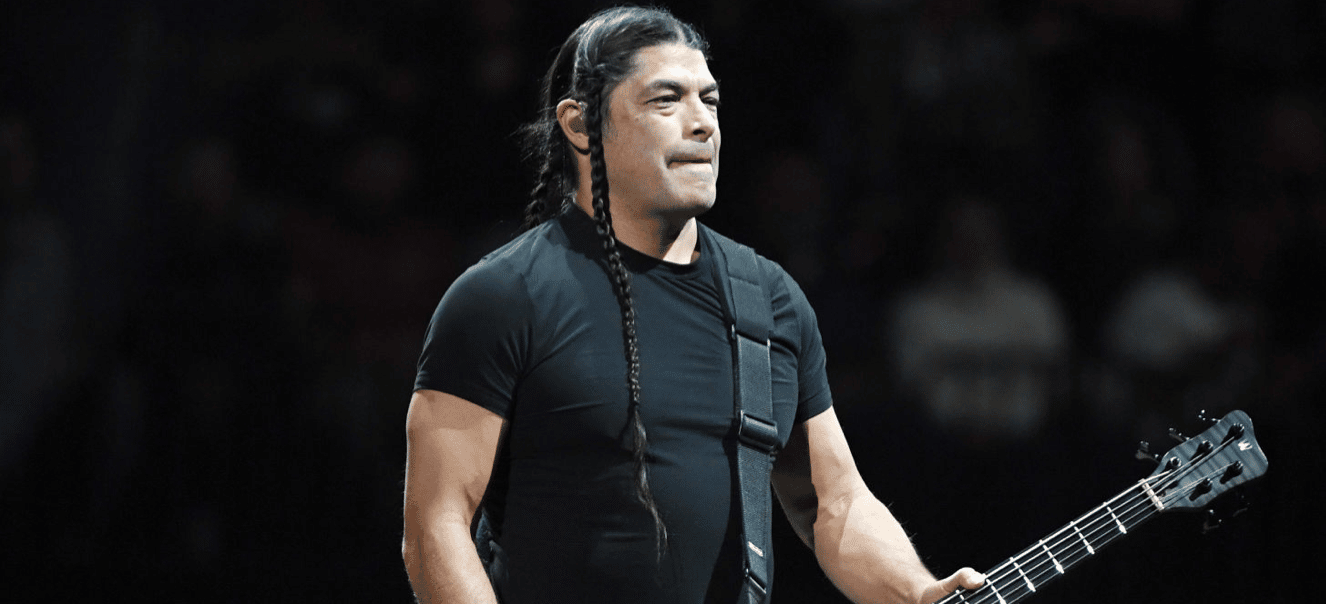 The American musician Robert Trujillo, known for the bassist of the Grammy Award-winning heavy metal band Metallica, spoke with Metal Hammer and revealed the rare-known sides of Metallica.
During an interview, when he was asked, "Is Metallica a different band from the one you joined in 2003?", Robert Trujillo replied:
"When Metallica get together and plug-in, they just turn into these big teenagers. It keeps the music exciting. That's why I know the next phase is going to get even better; it feels like there's something new happening right now with us.
"You always have to hit those walls and barriers, with age things happen and in the world of Metallica, around St Anger, that's what happened. Now that I feel like I'm in the band I feel like there's a lot of unity and we share a lot of the same kinds of interests.
"I can ask them about how to change a diaper and what happens in the terrible twos, you know, potty training…"
Robert Trujillo rocks stage with Metallica as a bassist since 2003.
Click here for the interview.