Motley Crue's Vince Neil's Drunk Video Revealed, Nothing Has Changed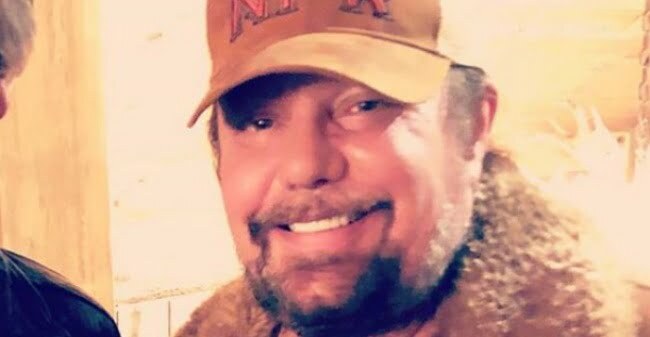 World-famous American heavy metal band Motley Crue's legendary member Vince Neil's latest video revealed on Cameo, which lets users hire celebrities to record brief. In the video, Vince seemed drunk.
The video uploaded to YouTube by a super-fan, who wanted him to send a video message, named Skunk'd Life. The description of the video he wrote is as follows:
"We hired Vince Neil of Motley Crue through a site called (www.cameo.com) to wish my younger brother a happy 40th birthday. I got my brother into the Crue when we were little and still to this day the Crue and esp Vince is his idol.
"You are given 250 characters of what you want the celebrity to say. And this is what we intended Vince to say 'Happy Birthday to Derek from Christian, Mom, Tanya, Ethan and Blake. Shout at the devil to start off this new decade and take the opportunity to kickstart your auto search and sales!! Listen to the Dr. and Feelgood about the big 4-0 in 2020.'
"This video is what came out of him instead. We honestly find it hysterical and Vince if you're seeing or reading this. We still love ya man!!! I'll see ya 10th row in Miami this summer!!!"
In the middle of December 2019, the band's manager Kovac stated that some members are preparing with a personal trainer and nutritionist for the 2020 reunion stadium shows.
Also, on January 9, Nikki Sixx answered a fan's question about Vince Neil on his Twitter account and said Vince was focused on opening night.
A fan asked: "Not meant in a negative way, I ask and hope I don't get blocked. Vince's health? We love Vince. Your gym posts are always great. You know where I'm going. Trying to be diplomatic."
Nikki Sixx responded: "Vince is killing it. Trainers nutritionists focused on opening night. The whole band is."