Rob Zombie Guitarist John 5 Says The Aliens Coming To Get Him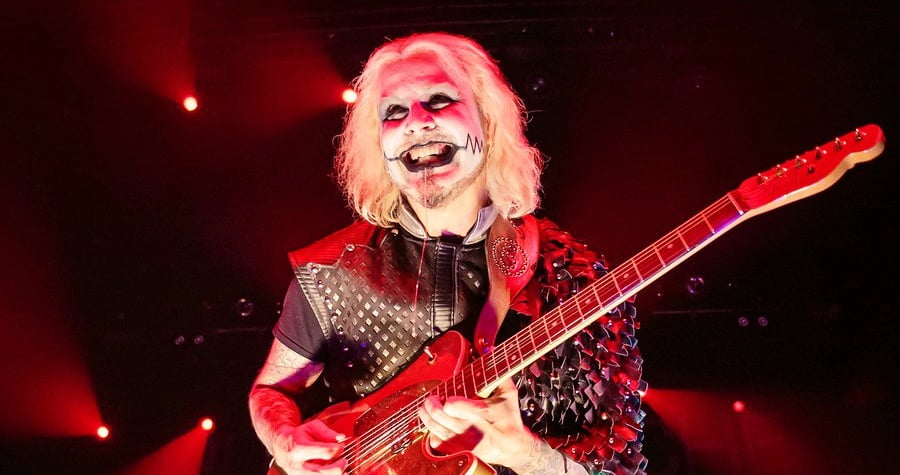 The world-known successful guitarist John William Lowery, best known by the stage name John 5, who was also known as the current solo band guitarist of the heavy metal musician Rob Zombie, has recently updated his social media account with a weird photo as he said.
In the photo he shared, John 5 made a joke about the effect of the photo and claimed that the aliens coming to get him from the stage. If you ask where did you understand that he means aliens, Matt Wilson, who took the photo, shared the photo on his profile and referred to the aliens. John 5 liked the photo and added the photo on his own profile.
"They're coming to get me!!! This picture is not photo shopped or altered in anyway weird weird weird photo," John 5 wrote as the caption of the photo.
"Beam me up Johnny!… 🛸," Matt Wilson wrote in the photo he shared.
Also, many fans put UFO emojis in the photo as a comment.