Motley Crue's Vince Neil Looks Overweight In A Recent Post Of His Girlfriend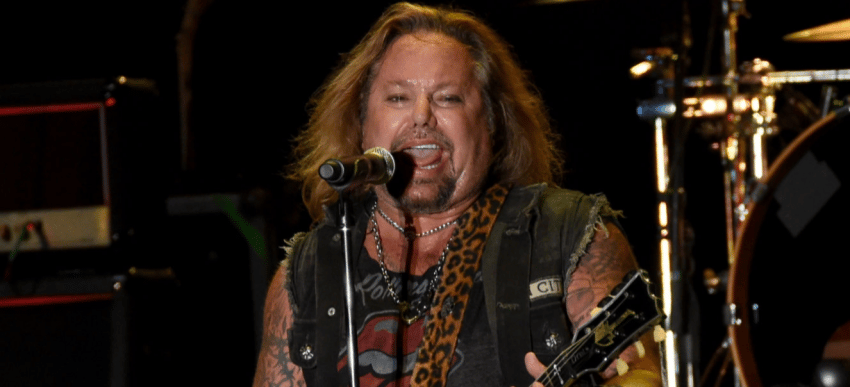 Motley Crue singer Vince Neil has just seen on his makeup artist girlfriend Rain Hannah's recent social media post, which shared in honor of their dog Cali, who hunted by their 'viscous neighbors.'
A few days ago, Vince Neil devastated his fans by announcing their pet Cali's saddened passing. He sent many poses to describe his devastating.
Recently, Rain Hannah sent one of the recent photos of Vince Neil and Cali and mourned their pet's tragic passing. In the photo, Cali was lying on Vince Neil while he was spending his time free.
She sent the pose with no caption.
You can find Vince Neil's pose including his pet Cali.