Rammstein Drummer Explains Where His Nickname 'Doom' Came From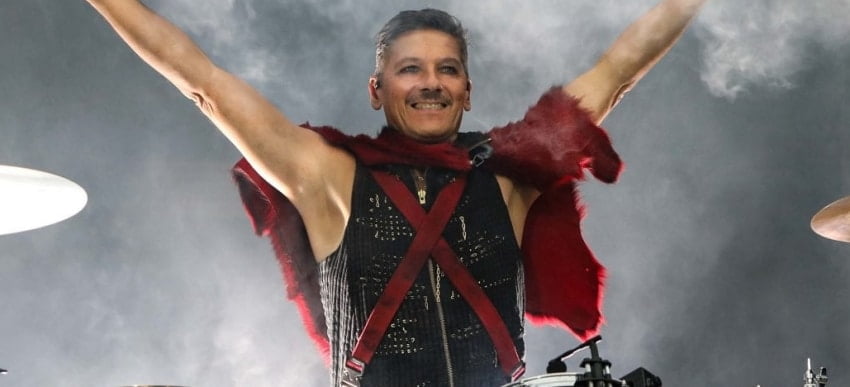 Rammstein drummer Christopher Schneider, known for his stage name Doom, spoke with Metal Hammer and revealed one of the curious issues about his musical career.
During an interview, the successful drummer was asked if it's true that his nickname "Doom" comes from the video game of the same name. Rammstein drummer said yes and explained how it came.
"Yes. This story is really ridiculous: I needed a name for the German copyright agency, and there were too many Christoph Schneiders at that time so I needed a different name.
"Paul Landers said, 'How about 'Doom'?' – because we liked that game; and I said, 'I don't fucking care – OK!'"
Christopher "Doom" Schneider rocks the stage with Rammstein since 1994.
Click here for more.