Alice Cooper Devastates Fans While Detailing His COVID-19 Diagnosis: "I Was Just Beat Up"
The 73-year-old rock legend Alice Cooper, who is also known as The Godfather of Shock Rock, detailed his COVID-19 diagnosis and devastated fans by saying that COVID-19 beat him up throughout the illness process.
As some of those might remember, Alice Cooper and his wife were tested positive for COVID-19 in December 2020. Although he and his wife were not hospitalized, Alice Cooper has been struggling with the post-effects of the virus.
However, in a recent appearance on Good Day Rochester, Alice Cooper has shared an update about the current state of his health after the COVID-19 diagnosis and recalled those bad days.
Alice Says COVID-19 Beat Him Up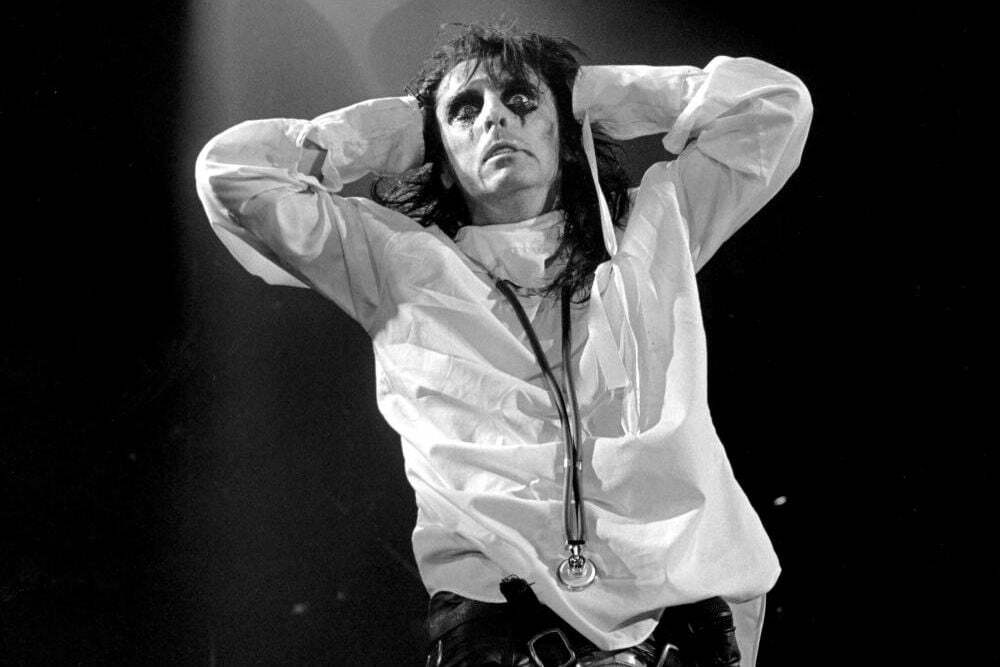 Recalling those days, Alice Cooper stated that COVID-19 knocked him out during the process. He also gave an example about the virus's effect on his body and stated that it was like he boxed with the boxing legend, Roberto Duran.
"My wife and I had it at the same time, at Christmas and right at Christmas," Alice said. "All it really did with me was it knocked me out. For three weeks, I felt like I went 12 rounds with Roberto Duran; I was just beat up."
Later, Alice mentioned the recovery process and said it felt good day to day.
"And then every day, you feel a little bit better, then you feel a little bit better, feel a little bit better, and after about a month, you start feeling pretty good. And so now I'm a walking antibody."
He Said He Lost 15 Pounds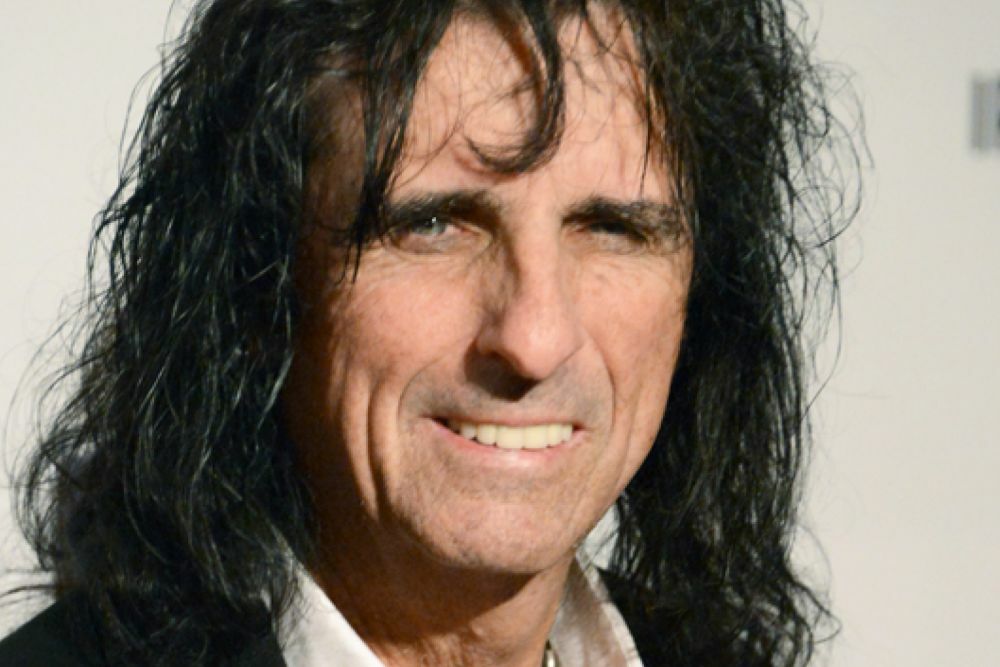 In the early days of April 2021, Alice Cooper surprised fans by revealing a shocking fact about his state of body condition. After his COVID-19 diagnosis, Alice lost 15 pounds.
"I lost 15 pounds," he said. "I couldn't sleep. I couldn't eat. Now, I'm feeling pretty good. I'm feeling like I'm at least 95%."