Wolf Hoffmann Answers When Accept Will Release A New Album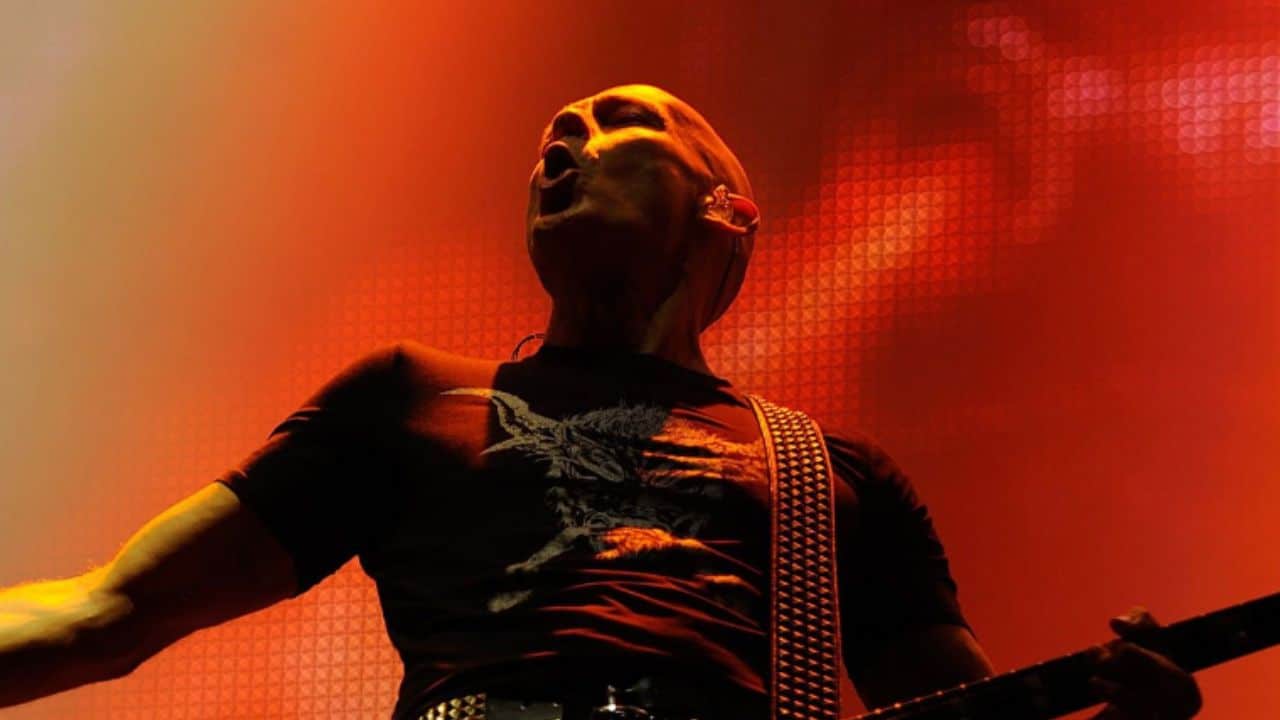 Accept guitarist Wolf Hoffmann appeared in Chaoszine. Hoffman spoke about the band's future plans and when the new album might arrive, adding that he is currently in the process of gathering ideas.
The German heavy metal band Accept was formed in 1976 by guitarist Hoffmann, vocalist Udo Dirkschneider, and bassist Peter Baltes. Accept has made a lot of lineup changes from the forming to this day. The current lineup of the band includes six artists, while the only permanent member of the band is guitarist Wolf Hoffmann.
Accept has released sixteen studio albums in the 25-year period in which it has been active. Too Mean to Die, the band's last album, was released in 2021. This album is the first Accept album to feature Martin Motnik and Philip Shouse, who joined the band in 2019.
Anyway, the band's leader Wolf Hoffmann responded to the question of whether he was making new music during the pandemic process in his brand new interview with Chaoszine.
"I wish I had, but I was in a sort of hold-and-hurry-up-and-wait situation. The new album [2021's 'Too Mean To Die'] was just done. I was proud. I was happy. It's all in the can. I wanted to go out on the road. And then that didn't happen. So then I didn't feel like, 'Let me write another album.' It's, like, 'No. I'm not quite in the mood yet.' I wasn't. So I got some stuff done but not a whole lot.
And now that I'm out on the road and we're all out here touring and seeing the audience reactions, now I'm fired up. And as a matter of fact, I was just upstairs in my room writing some stuff because I'm in the saddle again. But I was basically in a funk these last couple of years."
New Accept Album Maybe Upcoming After This Tour
Hoffmann also gave hints in the interview as to when the new Accept album might arrive. Hoffmann, who stated that he is currently in the process of collecting ideas, said that the new Accept album will definitely come, and the time will be determined by their readiness.
"Any chance I get, I'm collecting ideas and we definitely wanna go into the studio, maybe after this next tour, and record some new stuff, for sure… We'll have to wait and see when we're ready. We're ready when we're ready. There's no sense in pumping out album after album, I think also for the audience.
I always think it's better to have quality over quantity. I don't wanna just release stuff to have it out. You really wanna make sure it's done right and you're in the right place and the audience is ready for it and all that kind of stuff."