Slipknot's Corey Taylor Answers The Most Curious Issue About Himself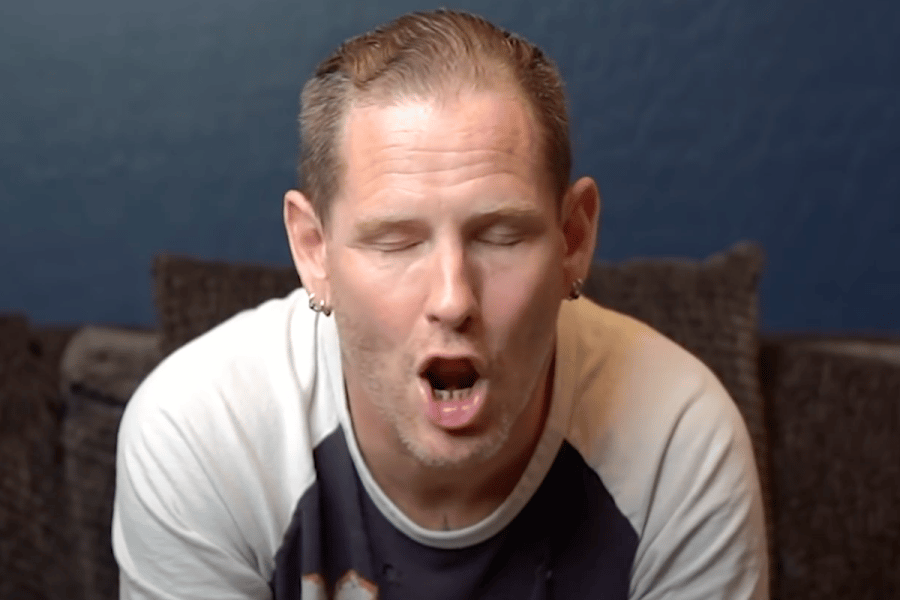 In a new interview with GQ, Corey Taylor, known as the singer of the heavy metal band Slipknot, has answered one of the most curious issues about himself and explained why he against face tattoos.
Speaking about the face tattoos, Corey Taylor touched the first tattoos he made on his youth. He called the first tattoos he made as 'crappy little tattoos.'
The successful singer said the following words when he was asked about the issue: "Never… I get it, you know? But a face tattoo is no different than a nipple piercing from 20 years ago – 30 years ago anyway. You end up looking like a shitty notebook from high school…
"My first tattoo, technically, I gave myself with needle and Indian ink in the basement of my grandmother's house – such a dick.
"Me and my friends would just sit there and we would just give ourselves these crappy little tattoos.
"And I had 'em all the way up until I was about 19 – when I got my first real tattoo, and it's such savage, early-'90s garbage that I can't even tell you."