Motley Crue's Tommy Lee Tells Where Stadium Tour Idea Come From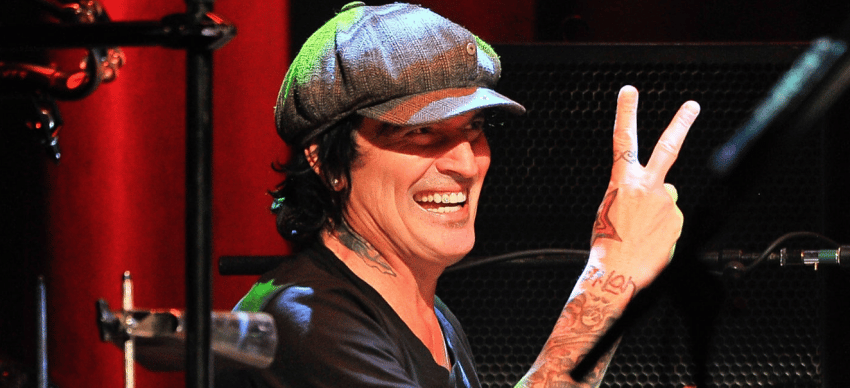 Tommy Lee, known for his drum career with the heavy metal band Motley Crue, who announced its reunion with a Stadium Tour after 3-year retirement, appeared on Sirius XM's Debatable and talked about the band's reunion.
While he talks on the issue, the world-famous drummer revealed how they decided to burn their retirement decision. He also touched the band members' relationship during their disbanded times.
"That was it," he said. "2016 – I'll never forget it. I think it was New Year's Eve. Staples Center in L.A. That was it. We all said goodbye. That was the dopest 32, 33 years of our lives. We're out. This is the best way ever to go out – on top. Mic drop, boom, see ya. We're out. And that was it. We're done.
"We didn't really speak to each other for probably a year. Everybody just went and did their own thing. And here it is four years later, Live Nation asked us if we'd like to do a stadium tour, and all of us were, like, 'Ehhh…' And then we thought about it for a minute. We were, like, that is the one thing that this band has never done. Yeah, we played stadiums on festivals all over the place, but our own stadium tour? We were, like, 'Hold on. Let us think about this. Okay.'"
Motley Crue and Def Leppard announced on June 1 that they forced to postpone their Stadium Tour to the next summer, which was scheduled to kick off on June 18.