Skid Row Star Sebastian Bach Praises Halestorm, Lzzy Hale Responds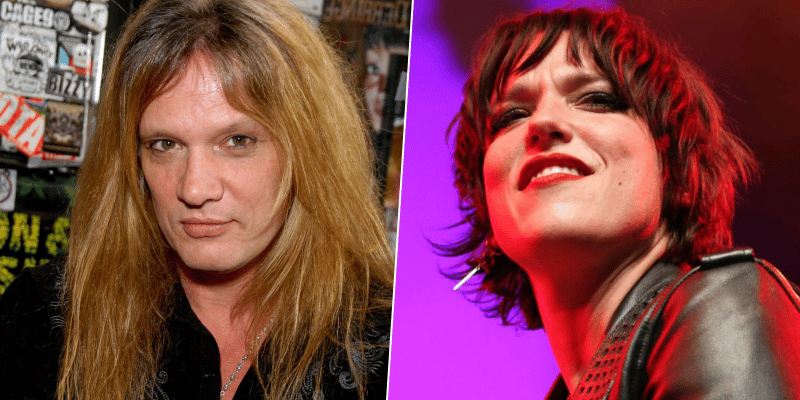 Former Skid Row singer Sebastian Bach, who appeared with them between 1987-1996, has just added a new tweet on his official social media account and revealed his honest opinion on American rock band Halestorm.
Recently, when the successful singer was asked if he saw Halestorm's Skid Row cover "Slave To The Grid," Sebastian Bach replied by remembering their performance with Halestorm.
When a fan writes, "How killer it was, right Bas? Have you seen this one live Halestorm fuckin' nailed it!", Sebastian replied:
"No doubt about it Lzzy Hale & Halestorm kick up some holy hell on the stage! What a great voice live we did a show in New Jersey and I just loved listening to her sing, 'Hey we got to have some wine together sometime.'"
Meanwhile, Halestorm frontwoman saw the tweet and thanked him for his good words.
"Aww thanks bud," she wrote as a response. "Hope you and ur family are safe and well!"
Here are the tweets:
Aww thanks bud!! Hope you and ur family are safe and well!

— Lzzy Hale (@LZZYHALE) June 11, 2020