Every Time I Die Announces Its Disbandment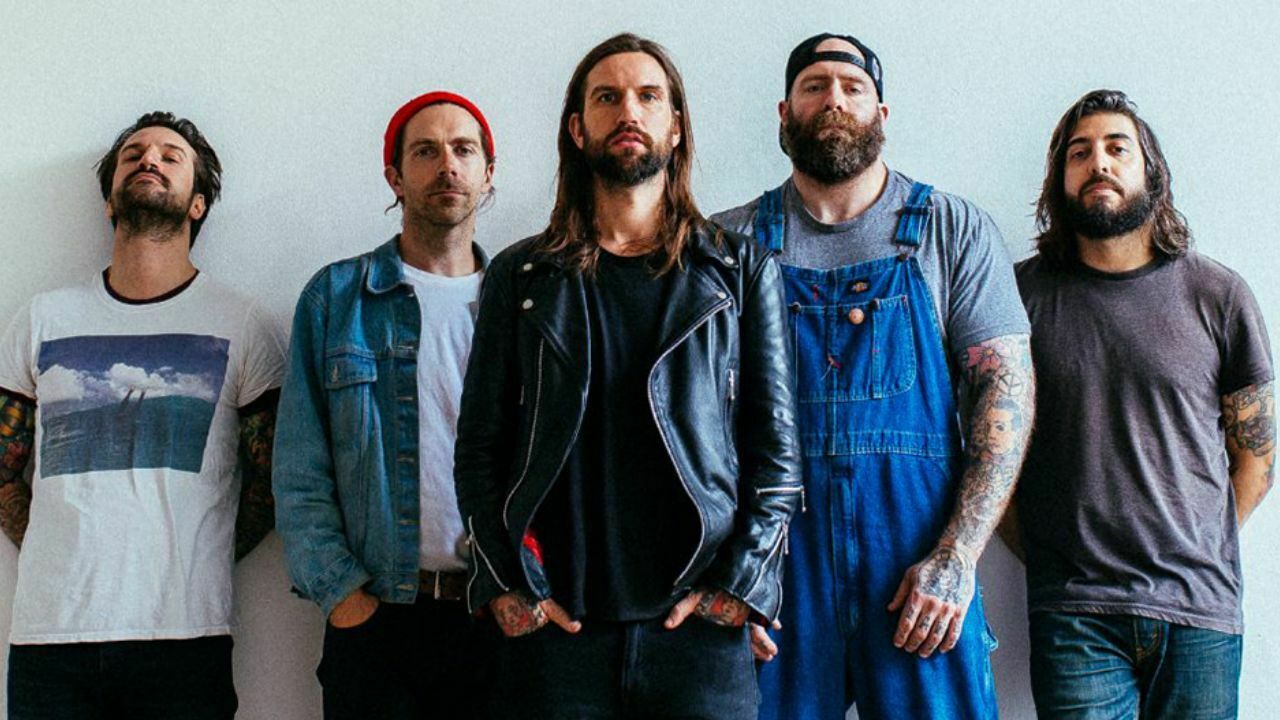 It has been officially announced throughout social media that the New York-based metal band Every Time I Die has officially called it quits after the personal issues grew between the band members.
Every Time I Die was an American band formed in 1998. Throughout its career since then, the band released nine studio albums in total. Debuted in 2001 with Last Night In Town, Every Time I Die's latest and ninth studio album was released on October 22, 2021, named Radical.
As some of you might remember, the band had announced in this early December that they would play their last three concerts without the band's singer Keith Buckley. At the time, the reason was sent as the singer wanted to take his time off from the road to rest and prepare for the band's holiday shows.
After all, the singer Buckley had shared a statement via his social media channels and accused the band's guitarist and his brother, Jordan Buckley. According to the singer, the band members disturbed him to replace him that entire time. But luckily, the singer managed to set aside his issues with the band members long enough to play the mentioned shows on December 10 and 11.
In a recent social media statement, it was officially announced via the band that they have called it quits. The statement was written by all members of the band without the singer. Jordan Buckley, Andy Williams, Stephen Micciche and Clayton "Goose" Holyoak said that Every Time I Die played its latest live show on December 11, 2021, in Buffalo.
— jordan buckley (@jordanbuckley) January 17, 2022
"Andy, Jordan, Steve and Goose's last show with Every Time I Die was on Dec 11, 2021," the statement reads.
"While we hoped to come to an agreed upon legal statement that outlined the truth, we were informed today of something planned to be released not mutually agreed upon that consists of inaccuracies and controls a narrative to benefit one.
"There has been no direct communication with Keith, because it's either impossible for direct communication with him solely or we've been cut off to any and all communication by him himself."
Every Time I Die Members Thanked Fans
In the continuation of the statement, the band members thanked Every Time I Die fans who supported them. They also mentioned the rumor told by Keith and said that there is zero truth about the band continuing with a new singer. According to the fourth, they are extremely disappointed in how that was played out online in front of them.
"Every Time I Die was these 5 members, and we were never budging or accepting any changes," the statement continued. "Simply, there is zero truth about the band continuing on with a new singer.
"Lastly, we wouldn't be where we are today without every single person that's backed the band in any & all ways.
"While we're extremely disappointed in how this was played out online in front of you, your support and the memories we have because of you all will always be cherished.
"See you soon. Forever grateful,
"Andy, Jordan, Steve & Goose."
After the band announced the split announcement, the band's singer Keith Buckley has quickly sent a response. He sent a tweet that reads a Savur Law deal.
https://twitter.com/deathoftheparty/status/1483247805019967488?s=20
In social media, Every Time I Die fans showed off their disappointment after the disbandment of the band. According to fans, it's the end of the golden era.
"If Every Time I Die is done, that's a loss for the entire music world not just the heavy music scene," the songwriter Telle Smith tweeted. "Very few bands as beloved as ETID this is a sad day."
https://twitter.com/tellesmith/status/1483231560606224387?s=20