Ex-RHCP Member Josh Klinghoffer Talks About His Relationship With John Frusciante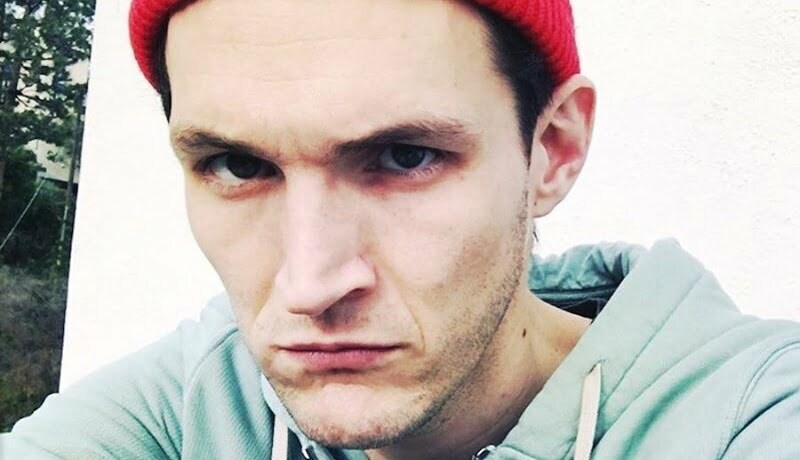 In a new interview with Rolling Stone, Josh Klinghoffer, who played guitar with American rock band Red Hot Chili Peppers between 2009-2019, has talked about his relationship with John Frusciante. He stated that he has sent him a message on his birthday and revealed that he wrote him that he has always considered John a friend.
"I reached out to him on my birthday when I was in Brazil because I knew I was going to see him for the first time in a decade, and said, 'Hey, I just want you to know that I love you deeply and I've always considered you a friend. And I know I'm going to see you soon so I hope you're well.'"
Josh also mentioned John's message but stated that he couldn't understand much because of his syntax.
"He wrote right back; I couldn't quite understand what he said. Sometimes people's syntax doesn't really make sense when they type.
"We saw each other 17 days later and it was brief but cordial. But then the whole rest of the day was kind of weird. I'm sure in his mind, by that point, he knew what was on the horizon."
When asked Have you had any contact with him since your dismissal? Josh replied:
"No. There's no reason for me to reach out. I mean, if he reached out, I'd be surprised."
In the middle of December 2019, the American rock band Red Hot Chili Peppers parted ways with the band's 10-year guitarist Josh Klinghoffer with a statement they shared through their social media accounts.
"The Red Hot Chili Peppers announce that we are parting ways with our guitarist of the past ten years, Josh Klinghoffer. Josh is a beautiful musician who we respect and love. We are deeply grateful for our time with him, and the countless gifts he shared with us.
"We also announce, with great excitement and full hearts, that John Frusciante rejoining our group."