Motley Crue's Tommy Lee Shares An Unexpected Statement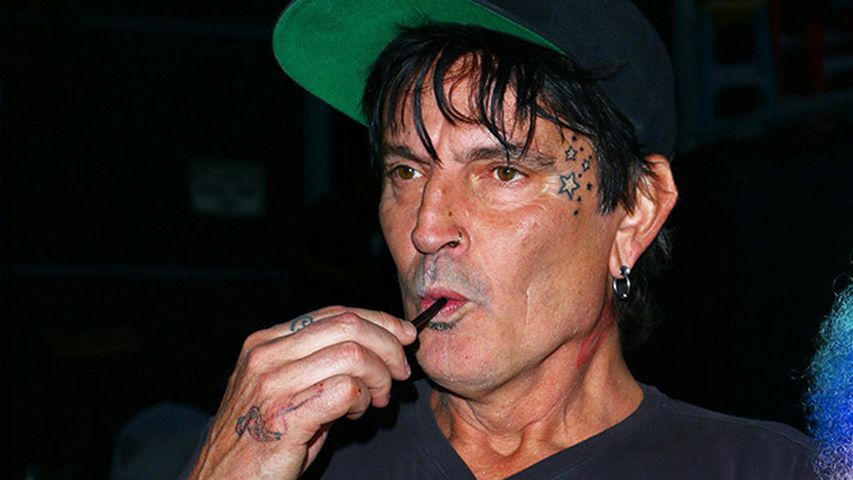 Tommy Lee, the drummer of the American heavy metal band Motley Crue, has just posted a mysterious photo on his social media account and left his fans in excitement.
In the photo he shared, there was an empty, small bottle, and everything was about that. Because the bottle had a USB port on the lid, and it really came weird to the fans.
The band's top fans commented on the photo and mentioned about USB port on the lid. Some talked about new music, some about the new album, some about the tour to Europe.
Tommy Lee said, "I got a big message in a bottle for you all soon!!!!!"