Ozzy Osbourne's Zakk Wylde Touches On Crazy Sides Of Randy Rhoads' Solos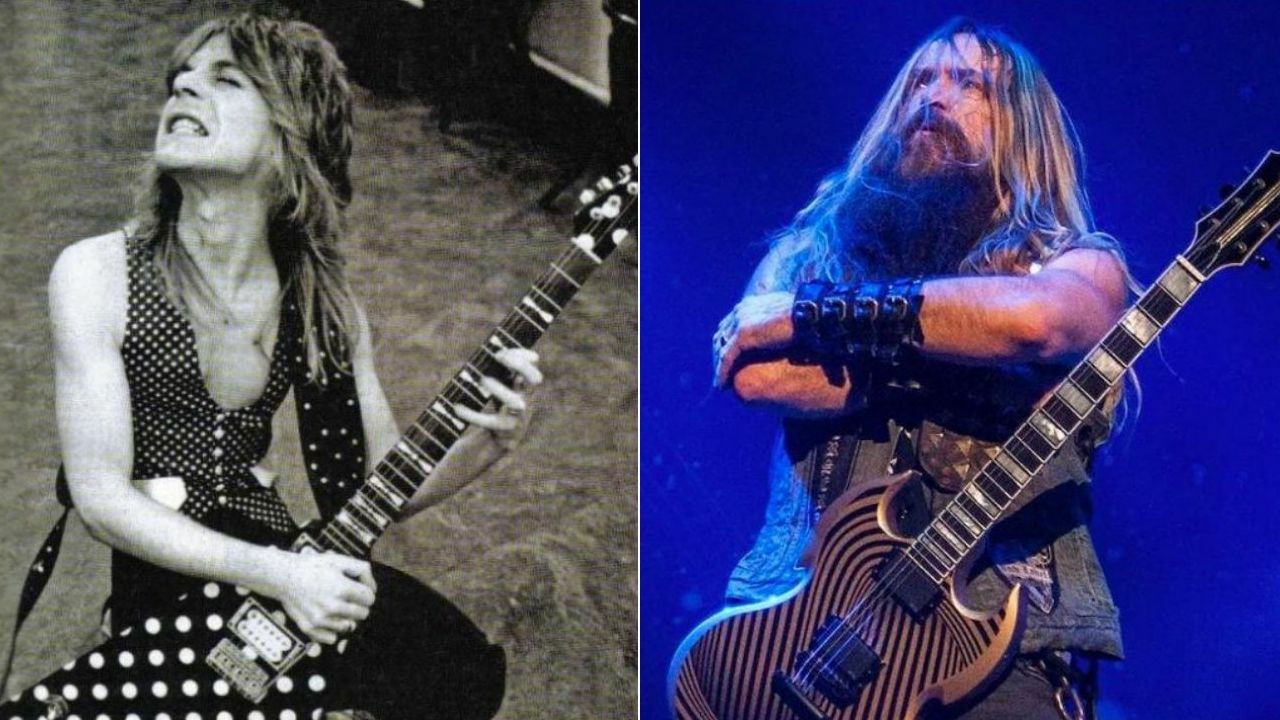 Former Ozzy Osbourne guitarist Zakk Wylde, who has appeared on his eight albums, touched on the late guitarist Randy Rhoads' talent and mentioned the craziest sides of his solos.
When the interviewer of Guitar Villains asked him that what he thinks about Randy Rhoads and his solos, Zakk Wylde said that they are crazy.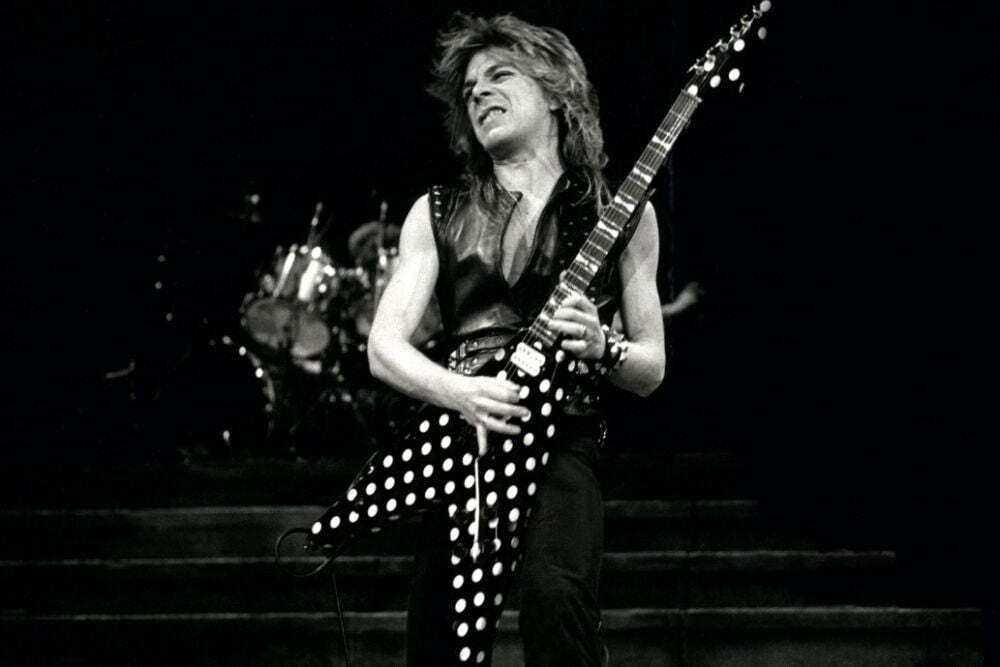 "The Saint Rhodes school of writing is where you just sit with it and compose a solo," he said. "Like 'Stairway to Heaven,' 'Hotel California'… the same thing with Randy's solos – I could literally play you some of his solos and you would know the song.
"It's pretty crazy, but that's how it is with Randy's solos. It's his writing – his and everybody's – legacy is the writing. When you talk about Bach, Mozart, Beethoven… it's what they wrote."
He also revealed the amazing sides of Randy Rhoads.
"Randy's side of his amazing chops, and his tone, and his feel, and everything like that – it's his composition and his writing," Wylde said. "So you sit down with it, and I still do it to this day you, you sit, I'll have the backing track, and then you work on something so it has a beginning, a middle, and an end. And so you get something that you're happy with."
Randy Rhoads was honored to receive the Musical Excellence Award with a recent announcement made by the Rock and Roll Hall of Fame.
The legendary guitarist was a member of Ozzy Osbourne's solo band from 1979 to his sudden death, 1982. He was 25.