Metallica's Lars Ulrich and Kirk Hammett Trying Something Strange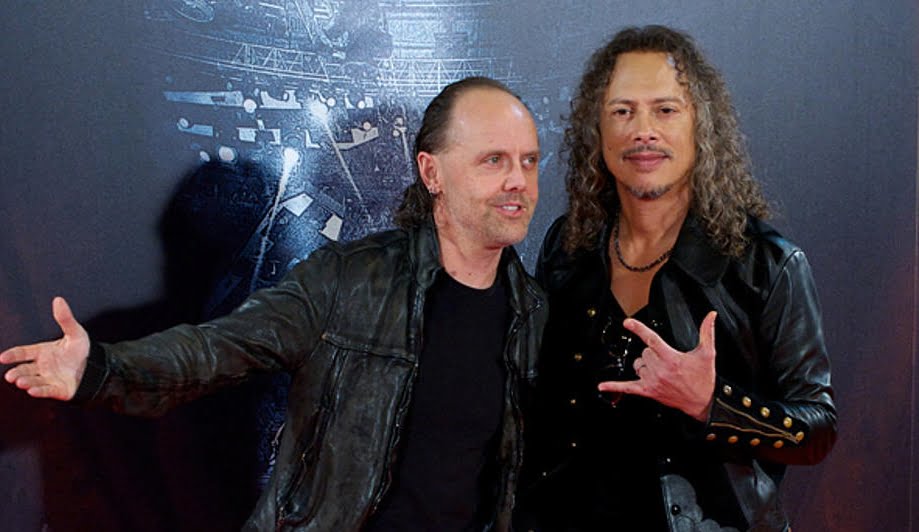 Kirk Hammett, the lead guitarist of the American heavy metal band Metallica, and Lars Ulrich, co-founder and drummer of the band, appeared trying something strange.
Lars, along with Kirk Hammett in the photo he shared on his social media account, seemed to be trying something that had never been tried before. In the first show of 2017, which took place at Gocheok Sky Dome in Soul, the successful musicians tried to play Kirk Hammett's White Zombie guitar with drum sticks.
Lars also asked fans to write a photo's description and said, "Who's got the silliest caption? Seoul 3 years ago today… first show in '17."
You can find the photo below.