WATCH: What If SLIPKNOT Made 'Enter Sandman' From Metallica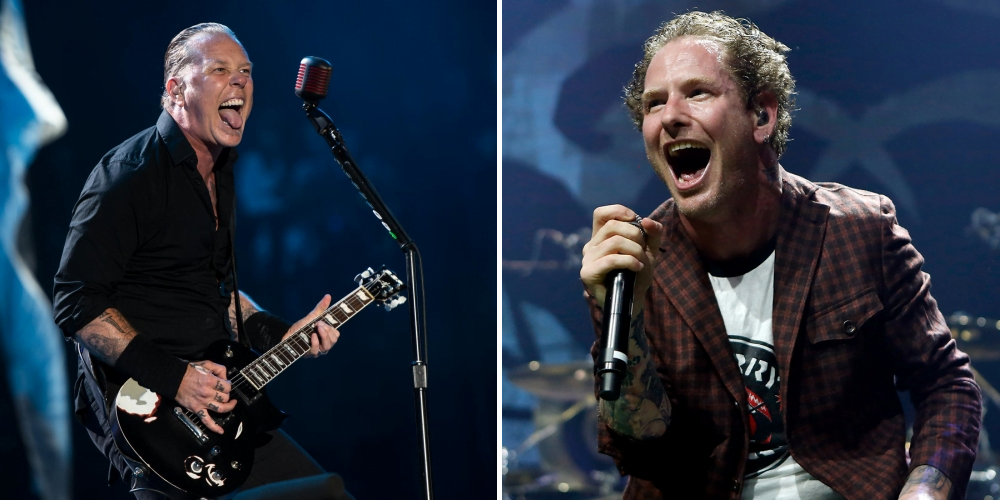 The famous Finnish Youtuber Jarkko Vaajasaari, best known as Metal Börje, has just added another video to his "What if band X made song Y!" series. In this version, Jarkko showed us what if American heavy metal band Slipknot made Metallica's Enter Sandman.
"I know you've had sleepless nights wondering, what if Slipknot made Enter Sandman. Now you can finally fall asleep. After you've watched this, of course," states Jarkko in the description of the video.
You can watch the successful video below.