Motley Crue's Rare Photo-Shot Revealed, Fans Mocked With It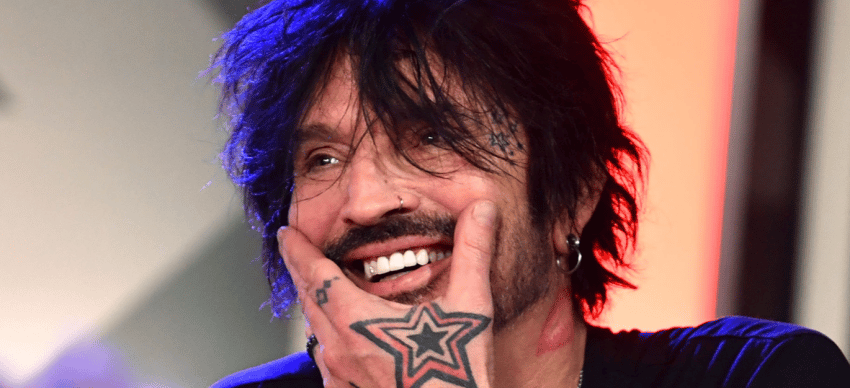 Motley Crue, who finished its 34-year career in 2015 but announced its officially reunion with the 2020 Stadium Tour in 2019, has just shared a new post through its social media account including the band members, and revealed one of the rare photos of the band.
In the photo, all members of the band's hair were long. Besides the photo, their faces were very bright. Mick Mars wears his usual facial expression, while Nikki Sixx looked a little different than he did.
Motley Crue described that moment by adding the following words in the caption of the photo: "Nikki checking the time though… #mötleycrüe."
While the photo attracting great interest from the fans, many of them talked about the style of the band's bassist Nikki Sixx. When some of them said he looked gorgeous, some of them mocked with his outfit.
In addition to Motley Crue, the 2020 Stadium Tour includes Def Leppard as co-headliner. The tour has also include Poison and Joan Jett & The Blackhearts as the special guests.
Motley Crue has recently talked about the band's upcoming 2020 Stadium Tour and stated that they're waiting like the fans and the bands don't decide the cancellation of the shows.