Queen Legends Freddie Mercury and John Deacon's Rare Dazzling Photo Revealed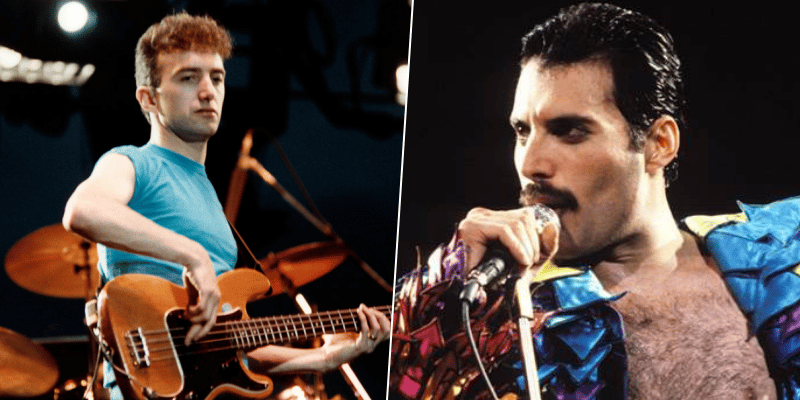 The 50-year Grammy Award-winning rock band Queen has just updated its social media account with rare-known photo includes the band's bassist John Deacon and legendary vocalist Freddie Mercury and celebrated the "Twos Day."
In the photo shared by Queen taken in 1981, one of the greatest friends, Freddie Mercury and John Deacon, were rocking on stage as always.
Queen put the following words in the caption of the photo: "Happy #TwosDay. Credit: Neal Preston, 1981. Copyright Queen Productions Ltd."
Many fans expressed in the comments of the post that how the greatest musicians John Deacon and Freddie Mercury was. They also expressed that they still and always love the legendary musicians.
While a follower named Mondler Lover says, "Freddie is like the best person ever, i miss him so freaking much," a fan named Valerie Dalby wrote, "Such such beautiful and talented boys..we miss you both and hope Mr. Deacon is happy and well."
You can find the photo below.