Metallica Legend James Hetfield's Return Date Revealed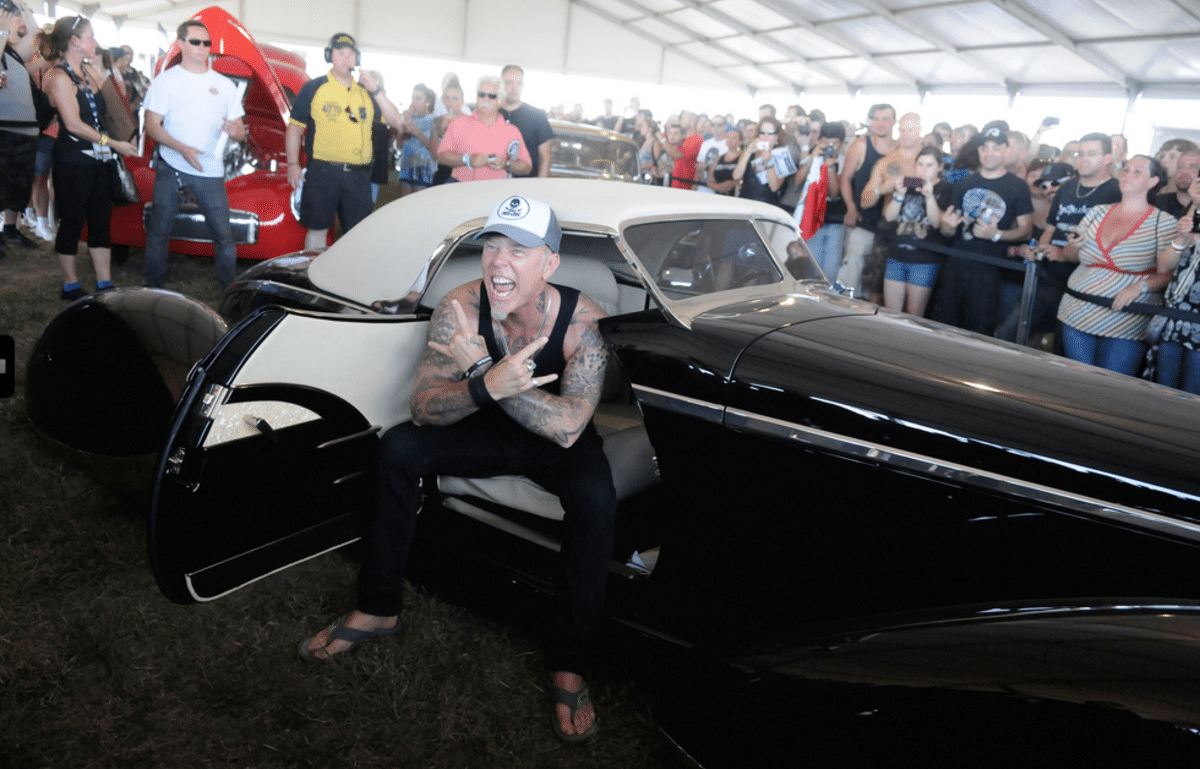 With an unexpected announcement made on September 28, 2019, we all remember that Australia and New Zealand tours were canceled because of the American heavy metal band Metallica legend James Hetfield went into rehabilitation.
James Hetfield, who has been far from the fans and the public since rehab, was announced last summer that he agreed to donate his ten custom cars to Petersen Automotive Museum for an exhibit this year. While new updates about the exhibition are coming to light, it was stated that James Hetfield will appear on January 30 in the festivities in this exhibition and will help the auction of ESP guitars.
READ: JAMES HETFIELD HAS DONATED 10 CUSTOM CARS TO PETERSEN AUTOMOTIVE MUSEUM
Here's the statement shared on Petersen's official website:
"Join James Hetfield and the Petersen Automotive Museum as we unveil our newest exhibition, Reclaimed Rust: The James Hetfield Collection. For the first time, all 10 of James' custom creations will be on display together in one 'rockin' exhibition! Enjoy a fireside chat with James Hetfield and an auction with exclusive items as you sip on cocktails and enjoy the amazing new exhibition."
Also, James Hetfield will take the guitar for the first time at the Epicenter Festival, which will take place from May 1 to 4, after the rehab.