RHCP's Flea Didn't Forget His Close Friend's Special Day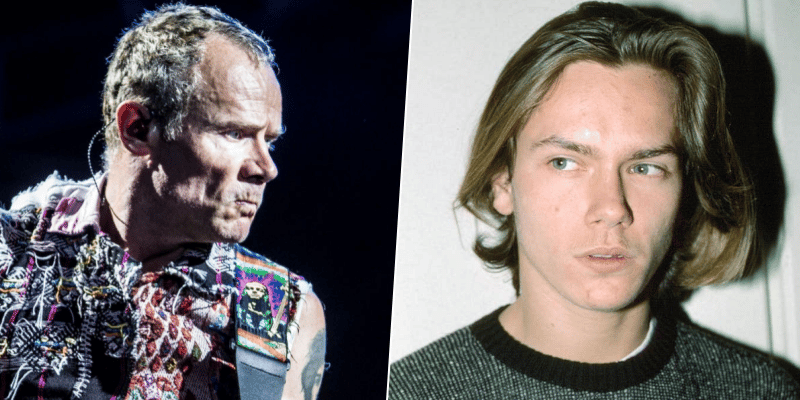 Red Hot Chili Peppers bassist Flea has just updated his social platform to celebrate the birthday of his close friend River Phoenix, who died at the age of 23, and sent special words in honor of him.
Recently, the successful bassist sent a rare photo of his and River Phoenix, known for his acting and musical careers. In the photo he shared, they were chatting in a garden. While River was sitting, Flea was in front of him and standing. They both looked happy.
In the special letter written by Flea, he has mentioned River's smartness. He said that he taught Flea more things even he was older than him.
Flea said, "I love you always River. I was older, but you were always the teacher. Happy birthday to your wild creative ass!"
In the comments, people celebrated River's birthday and paid their tribute to him.